Travel Medicine - Ensuring Safe and Healthy Travels with Muir Diablo Occupational Medicine
Dec 18, 2017
Health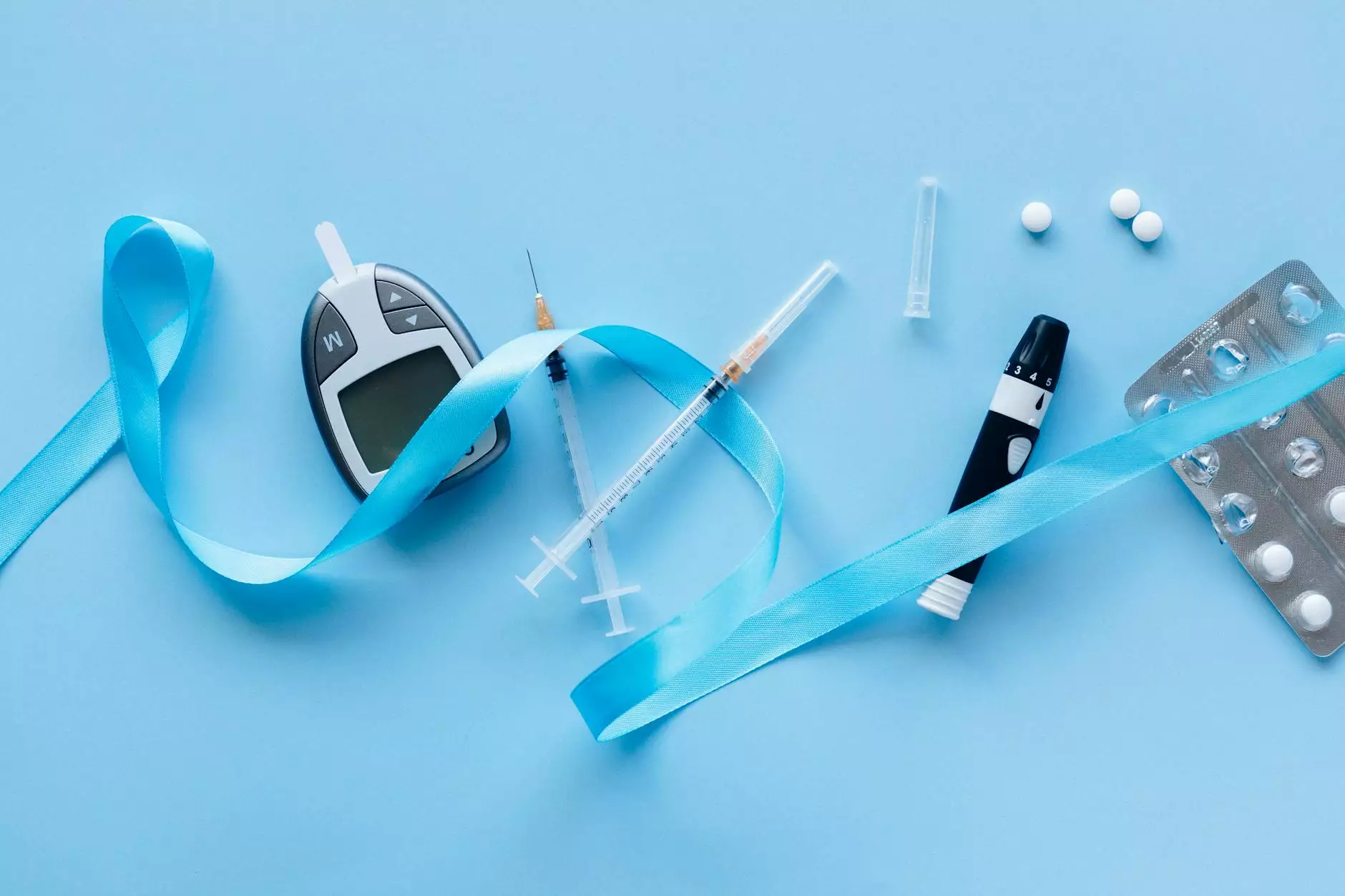 When it comes to traveling, health should always be a top priority. Muir Diablo Occupational Medicine, a leading name in occupational health, is proud to offer comprehensive travel medicine services to individuals, ensuring safe and healthy travels wherever the destination may be.
Personalized Advice for a Hassle-Free Journey
At Muir Diablo Occupational Medicine, we understand that each individual has unique health needs when it comes to traveling. Our expert team of healthcare professionals is dedicated to providing personalized advice tailored to your specific needs and travel plans.
Whether you are embarking on a leisure trip, business travel, or an adventure in a remote location, our experienced travel medicine experts will guide you through the necessary precautions, vaccinations, and preventive measures to minimize health risks during your journey.
Comprehensive Vaccination Services
Vaccinations are a crucial aspect of travel preparation. Our travel medicine specialists stay updated on the latest vaccination recommendations and requirements for various destinations worldwide. We offer a wide range of vaccinations, including but not limited to:
Yellow Fever: Protecting against this mosquito-borne disease is essential for travel to certain regions.
Typhoid: Preventing typhoid fever, a highly contagious bacterial infection, is important when traveling to areas with inadequate sanitation.
Hepatitis A and B: These vaccinations are key in safeguarding against viral liver infections, especially in regions with poor hygiene standards.
Meningococcal: Particularly important for travelers visiting countries with a high risk of meningococcal disease.
Tetanus and Diphtheria: Ensuring your tetanus and diphtheria immunizations are up-to-date is crucial, even when not traveling.
Our knowledgeable healthcare professionals will assess your travel plans and medical history to determine which vaccinations are recommended or required for your specific trip.
Preventive Measures to Minimize Health Risks
In addition to vaccinations, Muir Diablo Occupational Medicine offers comprehensive advice on preventive measures to keep you healthy during your travels.
Our team will provide guidance on:
Safe food and water consumption to prevent gastrointestinal illnesses.
Protection against vector-borne diseases such as malaria, dengue fever, and Zika virus.
Preventing altitude sickness and managing jet lag.
Proper travel hygiene practices to reduce the risk of common infections.
How to prepare a well-stocked travel medical kit with essential medications and supplies.
Consult with Our Travel Medicine Experts
When it comes to travel medicine, Muir Diablo Occupational Medicine is your trusted partner. Our team of experts is dedicated to ensuring that you have a safe and healthy journey, no matter where your travels may take you.
Contact us today to schedule a consultation with our travel medicine specialists. We are here to provide the personalized care and expertise you need for a worry-free travel experience.