Corporate Medical Services | Muir/Diablo Occupational Medicine - Concord
Jan 4, 2023
Health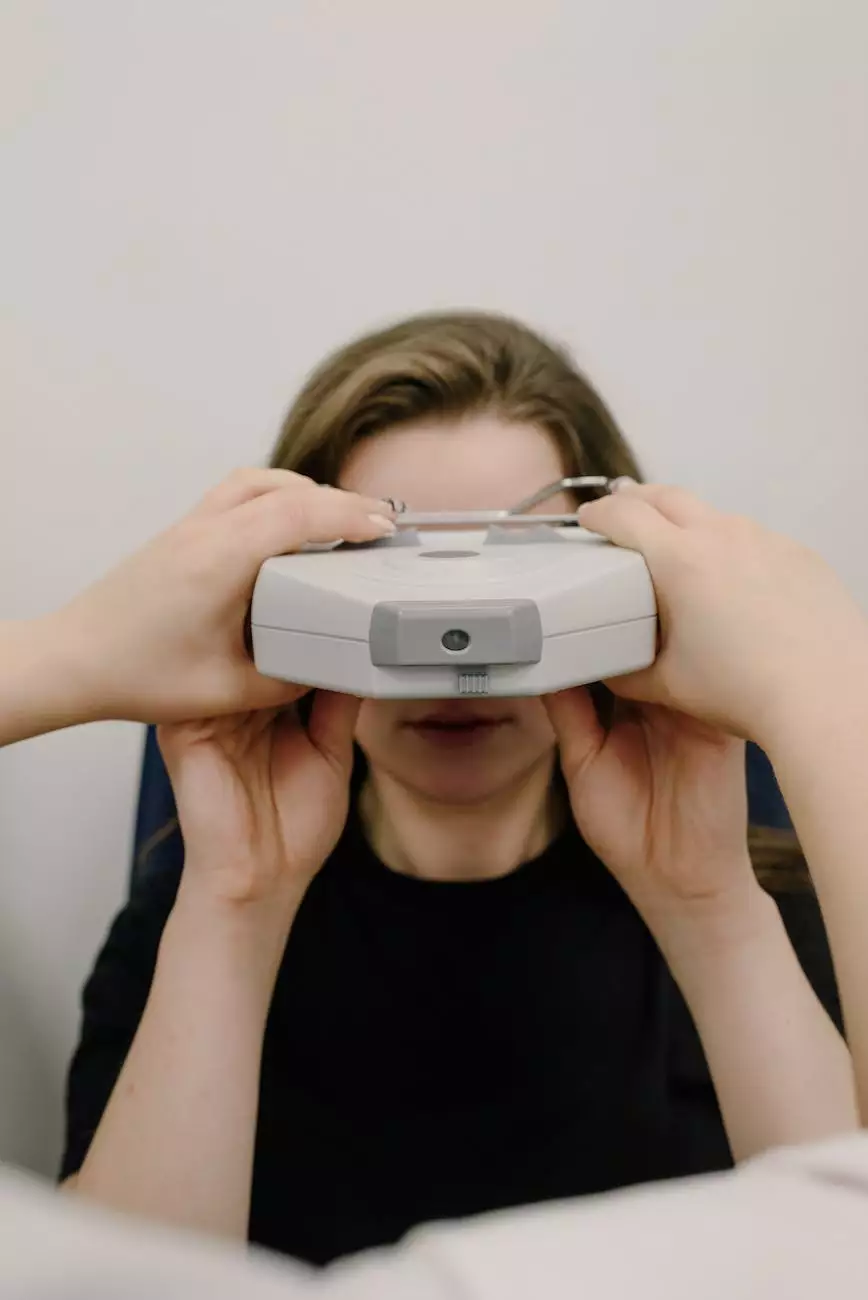 Welcome to Muir/Diablo Occupational Medicine, your premier provider of corporate medical services in Concord and the surrounding areas of California. As a leading occupational medicine clinic, we specialize in delivering high-quality health services tailored to the needs of businesses in various industries.
Comprehensive Range of Corporate Medical Services
At Muir/Diablo Occupational Medicine, we understand the importance of maintaining a healthy workforce for optimal productivity and success. With our comprehensive range of corporate medical services, we prioritize the well-being of your employees, ensuring they receive the necessary care and support they need to thrive in the workplace.
Our team of experienced healthcare professionals is well-versed in providing a wide array of services, including:
Occupational health evaluations
Pre-employment examinations
Work-related injury management
Drug and alcohol testing
Immunizations and vaccinations
Medical surveillance
Health and wellness programs
With our in-depth understanding of occupational health and safety regulations, we ensure that your company remains compliant with industry standards. Our dedicated professionals work closely with you to develop customized solutions that align with your business goals and requirements.
Expertise in Various Industries
With years of experience in the field, Muir/Diablo Occupational Medicine has developed expertise in serving businesses across a wide range of industries. From manufacturing and construction to healthcare and technology, we possess the knowledge and skills necessary to address the unique health needs of your workforce.
Our team understands that each industry presents specific challenges and risks to employee health. Therefore, we take a personalized approach, tailoring our corporate medical services to suit the demands of your business environment. Whether it's implementing preventive measures or providing timely injury management, we are committed to safeguarding the well-being of your employees.
Dedicated and Compassionate Professionals
What sets Muir/Diablo Occupational Medicine apart is our team of dedicated and compassionate professionals. We believe that building strong relationships with both employers and employees is essential in providing effective corporate medical services. Our staff is committed to delivering comprehensive care in a compassionate and understanding manner.
Our healthcare practitioners are highly trained and experienced in occupational medicine. They stay up-to-date with the latest advancements in the field and adhere to evidence-based practices to ensure the best outcomes for your employees.
Conveniently Located in Concord
Located in Concord, California, Muir/Diablo Occupational Medicine offers convenient access to corporate medical services for businesses in the surrounding areas. Our state-of-the-art facility is equipped with advanced technology and modern amenities to provide a comfortable and efficient healthcare experience.
Whether your company requires pre-employment screenings, regular health check-ups, or injury management services, our clinic is the ideal choice. We strive to minimize downtime and maximize productivity by providing prompt and reliable healthcare services for your employees.
Contact Us Today for Corporate Medical Services in Concord
If you are searching for exceptional corporate medical services in Concord, look no further than Muir/Diablo Occupational Medicine. With our comprehensive range of services, industry expertise, and dedicated professionals, we are committed to ensuring the health and well-being of your employees.
Contact us today to learn more about our corporate medical services or to schedule a consultation. Don't compromise on the health and safety of your workforce - trust Muir/Diablo Occupational Medicine for all your corporate medical needs.