Welcome to Muir Diablo Occupational Medicine - Reliable Health Services
Apr 17, 2022
Health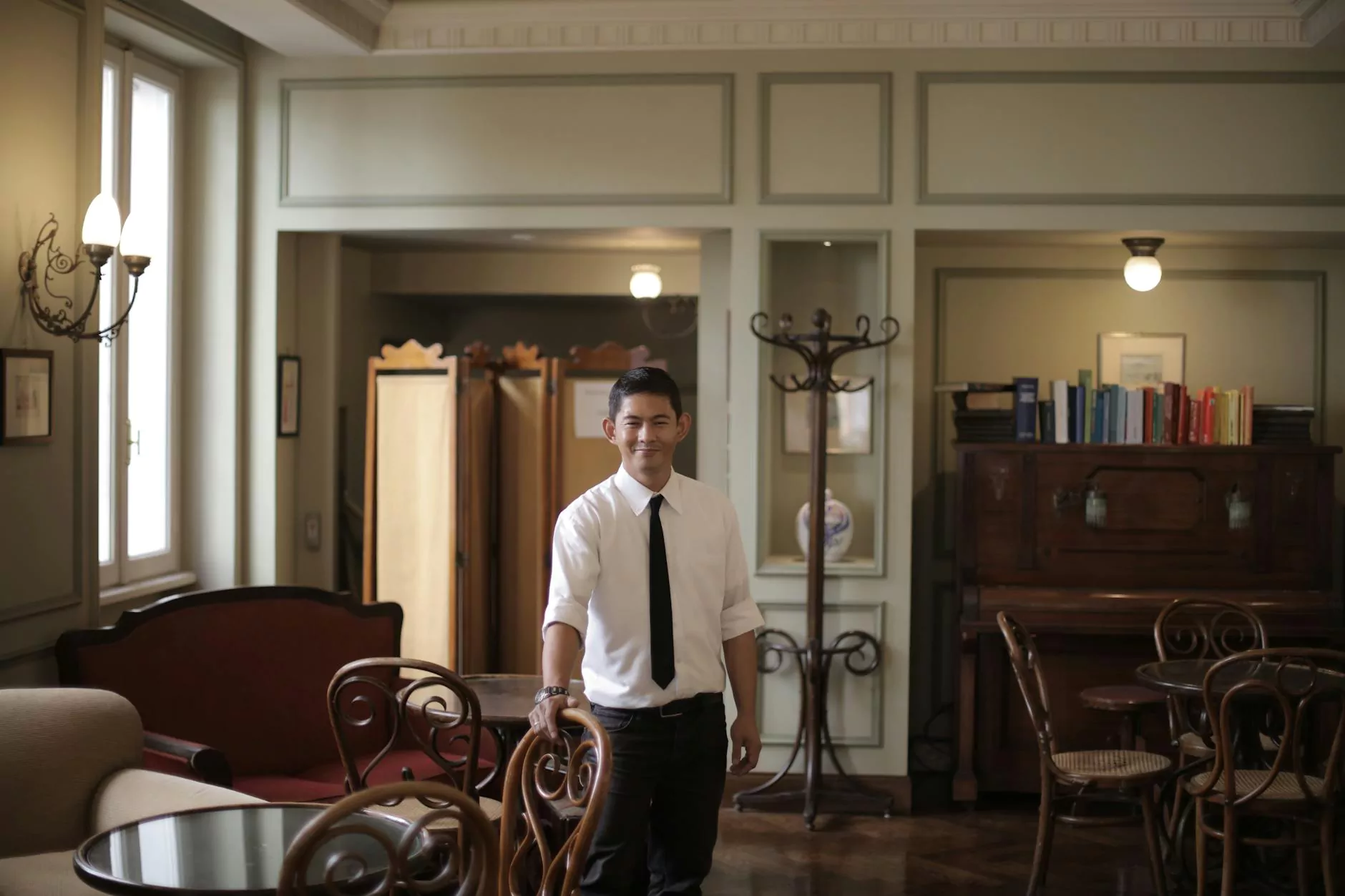 Welcome to Muir Diablo Occupational Medicine, your trusted partner in providing outstanding occupational health services. With our extensive experience and commitment to excellence, we offer a wide range of high-quality physical exams to meet the unique needs of our clients. Whether you are an individual seeking a routine examination or a business in need of pre-employment assessments, our dedicated team is here to ensure your health is in good hands.
Comprehensive Physical Exams Tailored to Your Needs
At Muir Diablo Occupational Medicine, we understand the importance of thorough and accurate physical exams. Our team of experienced medical professionals is well-equipped to assess your medical history, perform a comprehensive physical assessment, and provide you with personalized recommendations and solutions. We believe that preventive care plays a vital role in maintaining your overall health and well-being.
Our physical exams cover a wide range of areas, including:
Pre-employment physicals
DOT (Department of Transportation) physicals
School and sports physicals
Executive health assessments
Annual wellness exams
General health assessments
Specialized medical exams
Unparalleled Expertise and State-of-the-Art Facilities
When you choose Muir Diablo Occupational Medicine for your physical exams, you can rest assured that you are in the hands of highly skilled professionals. Our team consists of board-certified physicians, nurses, and technicians who are dedicated to providing superior care to our patients.
We understand that accurate and timely results are crucial when it comes to physical exams. That's why we utilize state-of-the-art equipment and advanced medical technologies to ensure precise assessments. Our modern facilities are designed to provide a comfortable and welcoming environment, allowing you to feel at ease throughout the examination process.
Why Choose Muir Diablo Occupational Medicine?
When it comes to your health, you deserve the best. Here are a few reasons why Muir Diablo Occupational Medicine stands out in the field:
1. Extensive Experience
With years of experience in occupational medicine, our team has developed a deep understanding of the unique healthcare needs of individuals and businesses alike. We leverage this expertise to provide customized physical exams that address your specific concerns.
2. Personalized Care
We believe in treating every patient as an individual, which is why we take a personalized approach to your care. Our medical professionals will take the time to listen to your needs, answer your questions, and provide tailored recommendations based on your medical history and exam results.
3. Timely and Accurate Results
We understand that you may have deadlines to meet or important decisions to make based on your physical exam results. That's why we strive to provide timely and accurate reports, ensuring that you have the information you need when you need it.
4. Holistic Approach
At Muir Diablo Occupational Medicine, we believe in a holistic approach to healthcare. Our physical exams not only assess your current health status but also help identify potential risks and provide preventive measures to optimize your well-being.
5. Commitment to Excellence
We are committed to delivering exceptional quality in everything we do. From the moment you walk through our doors, you will experience our dedication to excellence, compassionate care, and unwavering professionalism.
Contact Us for Your Physical Exam Needs
When it comes to physical exams, Muir Diablo Occupational Medicine is your trusted partner. Our team is ready to provide you with the highest standard of care in a welcoming and supportive environment.
Contact us today to schedule your physical exam or to learn more about our services. Our friendly staff will be happy to assist you and address any questions or concerns you may have. Take control of your health with Muir Diablo Occupational Medicine.
We look forward to serving you and helping you achieve optimal health and well-being.