Comprehensive Health Services by MUIR DIABLO OCCUPATIONAL MEDICINE
May 2, 2021
Health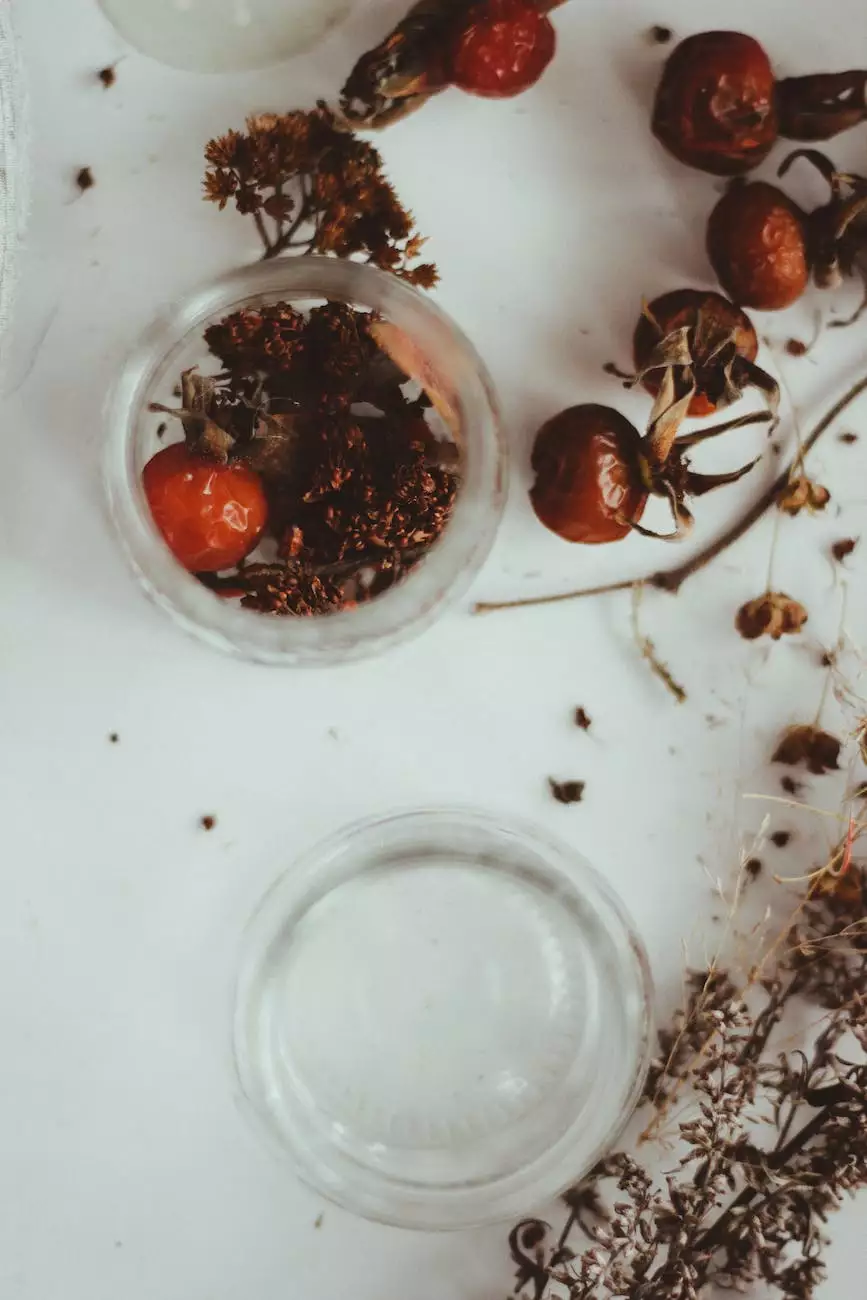 Welcome to MUIR DIABLO OCCUPATIONAL MEDICINE, your one-stop destination for all your occupational medicine needs in the health sector. Our dedicated team of professionals aims to provide high-quality care to enhance the well-being of your employees. With a focus on occupational health services, we strive to exceed your expectations in delivering exceptional care and support.
Occupational Health Services:
Our comprehensive range of occupational health services is designed to meet the unique needs of your organization. Whether you are a small business or a large corporation, we offer tailored solutions to promote a healthy work environment. By partnering with us, you can benefit from:
1. Pre-Employment Health Assessments:
At MUIR DIABLO OCCUPATIONAL MEDICINE, we understand the importance of ensuring your potential employees are fit for the job. Our pre-employment health assessments are designed to analyze the physical and mental capabilities of candidates, helping you make informed hiring decisions. These assessments include:
Medical examinations
Drug and alcohol screenings
Vision and hearing tests
Physical fitness evaluations
Through comprehensive assessments, we aim to identify any potential health risks or limitations that may affect an employee's ability to perform their duties effectively.
2. Workplace Injury Assessments and Treatment:
In the unfortunate event of a workplace injury, prompt assessment and effective treatment are crucial to ensure the well-being and speedy recovery of your employees. Our team of experienced healthcare professionals specializes in providing prompt and comprehensive injury assessments and treatment plans. By leveraging our expertise, you can expect:
Immediate injury assessment and first aid
Referrals to specialists, if required
Customized treatment plans
Rehabilitation services for a safe return to work
With a focus on minimizing the impact of workplace injuries, we work closely with employers and employees to facilitate a smooth recovery process and minimize any productivity disruptions.
3. Work-Related Illness Diagnosis and Management:
Identifying and managing work-related illnesses is crucial in maintaining a healthy workforce. Our team of occupational healthcare experts specializes in diagnosing, managing, and preventing a range of work-related illnesses. We offer:
Comprehensive medical evaluations
Diagnostic testing
Specialized treatments
Occupational health education
By addressing work-related illnesses in a timely manner, we aim to promote a safe and healthy work environment for your employees, leading to increased productivity and reduced absenteeism.
4. Health and Wellness Programs:
At MUIR DIABLO OCCUPATIONAL MEDICINE, we believe that promoting employee health and wellness is key to fostering a positive work environment. We offer a range of tailored health and wellness programs designed to enhance employee well-being and engagement. Our programs include:
Health screenings and assessments
Nutrition counseling
Stress management workshops
Smoking cessation support
Physical fitness programs
By helping your employees adopt healthier lifestyle choices, we aim to reduce healthcare costs, enhance productivity, and increase employee satisfaction and retention.
Contact Us Today for Exceptional Occupational Health Services
At MUIR DIABLO OCCUPATIONAL MEDICINE, we are committed to providing the highest quality of care for your employees. Our expertise in occupational health services sets us apart, and we strive to deliver customized solutions that meet the specific needs of your organization.
Take advantage of our comprehensive range of services and let us help you create a healthier and more productive work environment. Contact us today to learn more about our occupational health services and schedule an appointment with our dedicated team of healthcare professionals.
MUIR DIABLO OCCUPATIONAL MEDICINE - Your Trusted Partner for Occupational Health Services in the Health Sector.