Drug Testing Services by Muir/Diablo Occupational Medicine
Nov 30, 2022
Health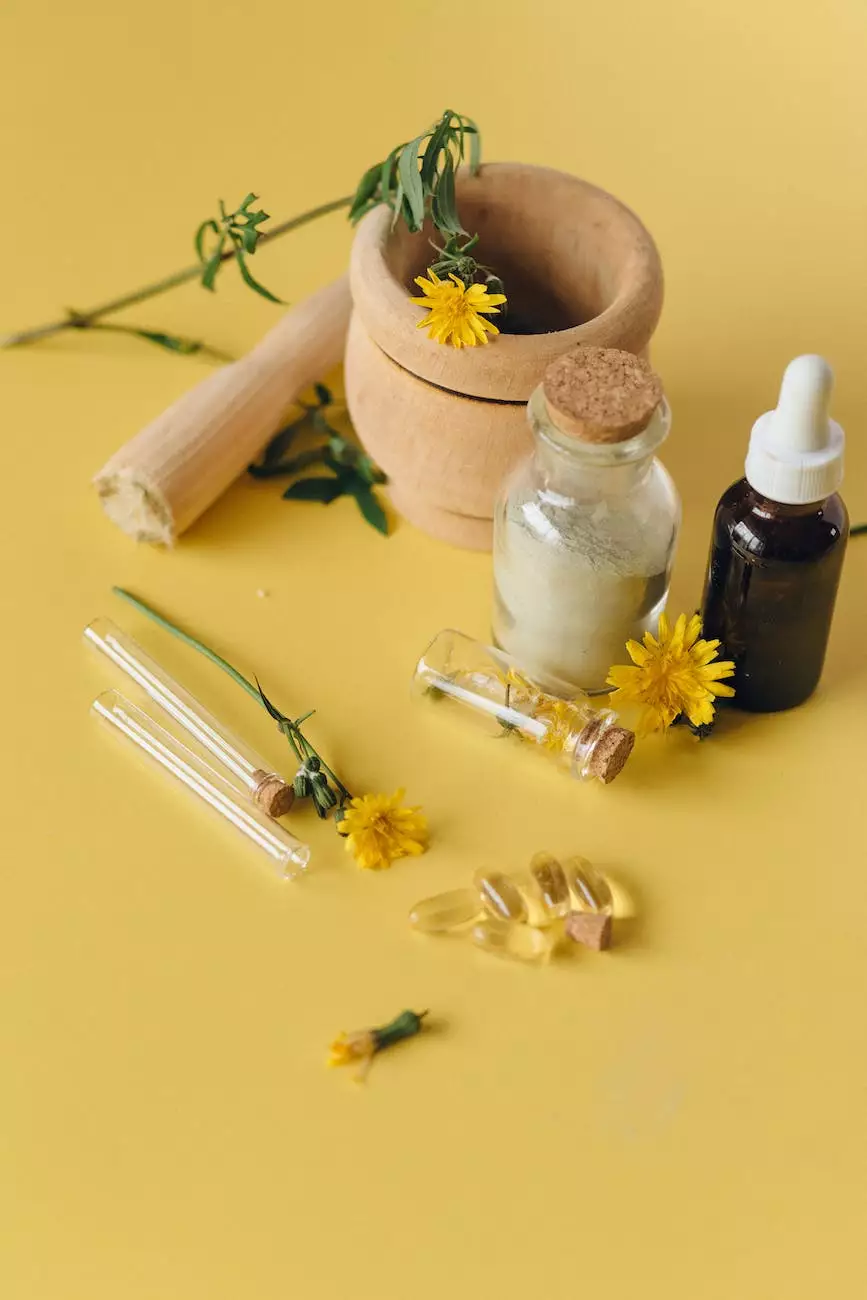 Ensuring a Safe and Healthy Work Environment
Welcome to Muir Diablo Occupational Medicine, your trusted partner for drug testing services. With our extensive experience and commitment to excellence, we aim to provide employers and individuals with accurate and reliable test results to maintain a safe and healthy work environment.
Comprehensive Drug Testing Solutions
Our comprehensive drug testing services cover a wide range of needs and requirements. Whether you are an employer looking to establish a drug-free workplace or an individual requiring testing for personal reasons, we have the expertise and resources to fulfill your needs.
Pre-Employment Drug Testing
One of the most crucial steps in creating a safe working environment is conducting pre-employment drug tests. By screening potential employees for drug use, employers can minimize the risk of accidents, improve productivity, and maintain a positive company culture. Our team utilizes state-of-the-art equipment and adheres to strict protocols to provide accurate and efficient pre-employment drug testing services.
Random Drug Testing
Random drug testing is an effective way to deter substance abuse in the workplace. By implementing a random testing program, employers can create a strong deterrent against drug use, improving safety and productivity in the workplace. At Muir Diablo Occupational Medicine, we offer comprehensive random drug testing services to meet your organization's needs, ensuring a fair and unbiased approach to testing.
Reasonable Suspicion Drug Testing
If an employer has reasonable suspicion that an employee may be under the influence of drugs or alcohol, it is crucial to take immediate action. Our team is trained to recognize the signs and symptoms of substance abuse, allowing us to conduct thorough and confidential reasonable suspicion drug testing. We prioritize accuracy and confidentiality to protect both the individual being tested and the organization.
Post-Accident Drug Testing
Drug and alcohol use can significantly impact an individual's ability to perform tasks safely. In the unfortunate event of an accident or incident at the workplace, post-accident drug testing is essential to determine whether substance abuse played a role. Our experienced team is available to provide prompt post-accident drug testing services, helping you uncover the truth and take necessary actions to prevent future incidents.
DOT Drug Testing
For employers and employees in safety-sensitive positions, compliance with the Department of Transportation (DOT) drug testing regulations is paramount. Our DOT drug testing services are designed to meet the strict requirements set forth by the DOT, ensuring compliance and fostering safety in industries such as transportation, aviation, and more.
Why Choose Muir/Diablo Occupational Medicine?
At Muir Diablo Occupational Medicine, we understand the importance of accurate and reliable drug testing results. Our dedicated team of professionals is committed to delivering exceptional service, using cutting-edge technology and following industry best practices.
Expertise
With years of industry experience, our team has developed a deep understanding of drug testing procedures and regulations. We stay up-to-date with the latest advancements in the field, ensuring our clients receive the highest level of expertise and quality in their drug testing services.
Accuracy
We prioritize accuracy in all aspects of our drug testing services. Our advanced testing methods and thorough protocols minimize the risk of false-positive or false-negative results, providing you with reliable information to make informed decisions.
Confidentiality
Protecting the privacy and confidentiality of our clients and their employees is of utmost importance to us. Our secure facilities and strict confidentiality protocols ensure that all testing processes are carried out discreetly and in compliance with privacy regulations.
Customer Support
We pride ourselves on delivering exceptional customer support. Our friendly and knowledgeable team is available to answer any questions or concerns you may have regarding our drug testing services. We strive to make the testing process as seamless and stress-free as possible for our clients.
Customized Solutions
We understand that different organizations have unique needs when it comes to drug testing. That's why we offer customized solutions tailored to your specific requirements. Whether you need one-time testing or ongoing monitoring, our team will work with you to develop a testing program that fits your needs and budget.
Contact Us Today
If you are in need of comprehensive drug testing services, look no further than Muir Diablo Occupational Medicine. Contact our team today to discuss your requirements, and let us help you maintain a safe and healthy work environment through our reliable and accurate drug testing solutions.