Injury Management | Muir/Diablo Occupational Medicine
Aug 10, 2019
Health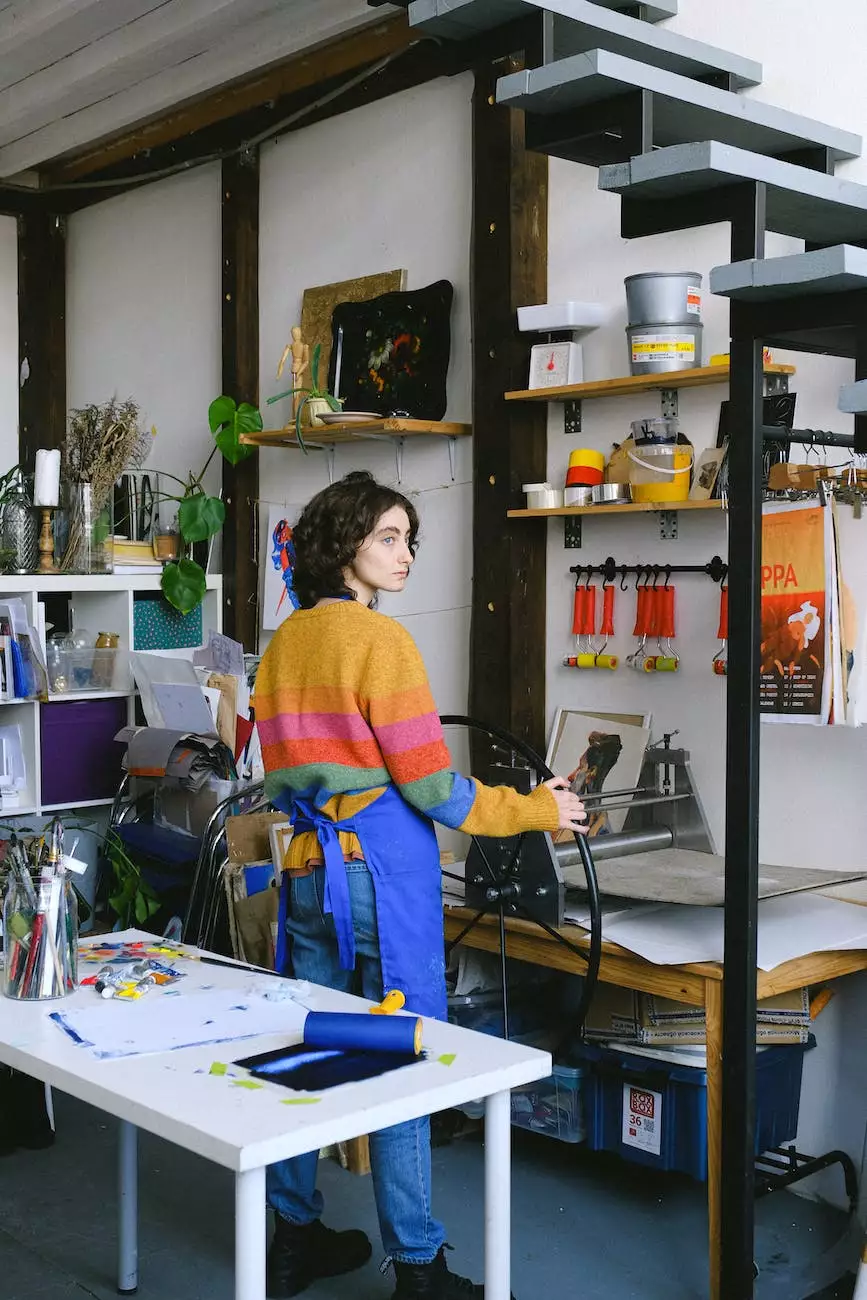 About Muir/Diablo Occupational Medicine
Welcome to Muir/Diablo Occupational Medicine, the premier destination for comprehensive injury management services. With years of experience and a highly skilled team, we are dedicated to providing top-notch medical care and treatment for various types of injuries. Our commitment to excellence has earned us a reputation as a leading provider in the health industry.
Specialized Injury Management Services
At Muir/Diablo Occupational Medicine, we understand that injuries can be debilitating, both physically and emotionally. Our team of expert medical professionals is trained in a wide range of specialized injury management services to help you recover efficiently and effectively. Whether you're dealing with a work-related injury, sports injury, or any other type of injury, we have the expertise to provide personalized care tailored to your specific needs.
Workplace Injury Management
Workplace injuries can have a significant impact on productivity and employee well-being. At Muir/Diablo Occupational Medicine, we specialize in workplace injury management, offering comprehensive services to ensure a smooth and successful recovery process. Our team works closely with employers and employees to develop customized treatment plans that prioritize both safety and return-to-work goals.
Sports Injury Management
Sports injuries can happen to anyone, whether you're a professional athlete or a weekend warrior. Muir/Diablo Occupational Medicine is equipped with state-of-the-art facilities and a team of sports medicine specialists who are passionate about helping athletes overcome injuries and get back in the game. We offer a wide range of sports injury management services, including diagnosis, treatment, rehabilitation, and performance optimization.
Rehabilitation and Physical Therapy
Effective rehabilitation and physical therapy are crucial components of injury management. At Muir/Diablo Occupational Medicine, we have a team of highly trained physical therapists who work closely with our medical professionals to develop tailored rehabilitation programs. Our goal is to help you regain strength, mobility, and function, enabling you to return to your daily activities and hobbies.
Why Choose Muir/Diablo Occupational Medicine for Injury Management?
There are several reasons why Muir/Diablo Occupational Medicine stands out as a leading provider in injury management:
Expertise: Our team consists of highly skilled and experienced medical professionals who specialize in injury management.
Comprehensive Services: We offer a wide range of injury management services, ensuring that all aspects of your recovery are addressed.
Patient-Centered Approach: We prioritize personalized care and take the time to understand your unique needs, tailoring our services accordingly.
State-of-the-Art Facilities: Our modern facilities are equipped with advanced technology and equipment to support effective diagnosis and treatment.
Collaborative Approach: We work closely with other healthcare providers, employers, and insurance companies to ensure seamless and coordinated care.
Contact Muir/Diablo Occupational Medicine Today
If you're in need of exceptional injury management services, look no further than Muir/Diablo Occupational Medicine. Our dedicated team is ready to assist you on your journey to recovery. Contact us today to schedule an appointment or learn more about our comprehensive range of services.