Downloads - MUIR DIABLO OCCUPATIONAL MEDICINE
May 5, 2021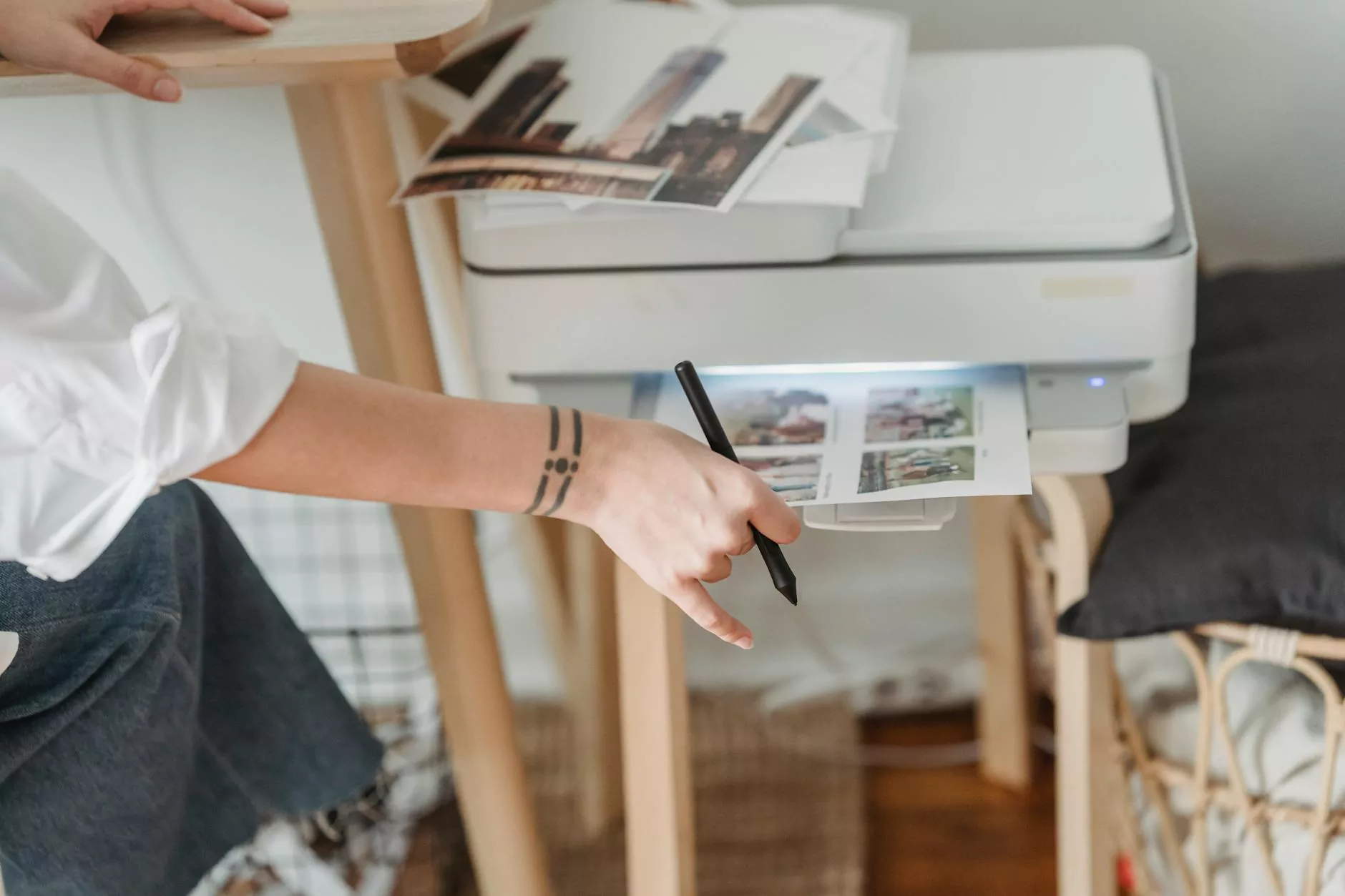 Occupational Health Resources at Your Fingertips
Welcome to the Downloads section of MUIR DIABLO OCCUPATIONAL MEDICINE, your trusted source for comprehensive occupational health services. As leaders in the field, we understand the importance of providing our clients with easily accessible resources to support their workplace safety and wellbeing. In this section, you will find a wide range of forms, resources, and guides that can be downloaded for your convenience.
Forms for Streamlined Paperwork
Our collection of downloadable forms is designed to streamline paperwork processes and ensure efficient communication between employers, employees, and our medical team. Whether you need pre-employment health assessments, injury or illness reporting forms, or drug testing consent forms, we have you covered. Our forms are meticulously developed to meet industry standards and regulatory requirements, saving you time and effort.
By emphasizing the use of our downloadable forms, you can reduce administrative burden, improve record-keeping accuracy, and foster a safer work environment for your employees. As an employer, it's crucial to prioritize occupational health and safety, and our forms can help you achieve just that.
Comprehensive Resources and Guides
At MUIR DIABLO OCCUPATIONAL MEDICINE, we believe that knowledge is power when it comes to occupational health. That is why we have curated an extensive selection of resources and guides to provide you with valuable insights and best practices to enhance workplace safety.
Our resources cover a wide range of topics, including but not limited to:
Work-related injuries and prevention strategies
Occupational diseases and their management
Employee wellness and health promotion
Emergency response procedures
Safe handling of hazardous materials
By accessing and implementing the information found in our resources and guides, you can take proactive measures to safeguard your employees' health, reduce the risk of work-related incidents, and ensure compliance with relevant regulations.
Stay in the Loop with Updates
As the field of occupational health continues to evolve, it is crucial to stay up to date with the latest practices and guidelines. We regularly update our downloads section with new resources and forms, ensuring that you always have access to the most current information.
To stay in the loop, we recommend bookmarking this page and checking back regularly for updates. Alternatively, you can subscribe to our newsletter to receive notifications about newly available downloads directly in your inbox. By staying connected, you can stay ahead in promoting a healthy and safe work environment.
Unlock the Full Potential of Your Occupational Health Program
At MUIR DIABLO OCCUPATIONAL MEDICINE, our mission is to empower organizations to unlock the full potential of their occupational health programs. We believe that by equipping employers and employees with the knowledge, tools, and resources they need, we can create safer and more productive work environments.
If you need further assistance or have specific questions regarding our downloads, please do not hesitate to contact our dedicated team. We are here to support you on your journey towards occupational health excellence.