Welcome to MUIR DIABLO OCCUPATIONAL MEDICINE's Services
May 19, 2018
Health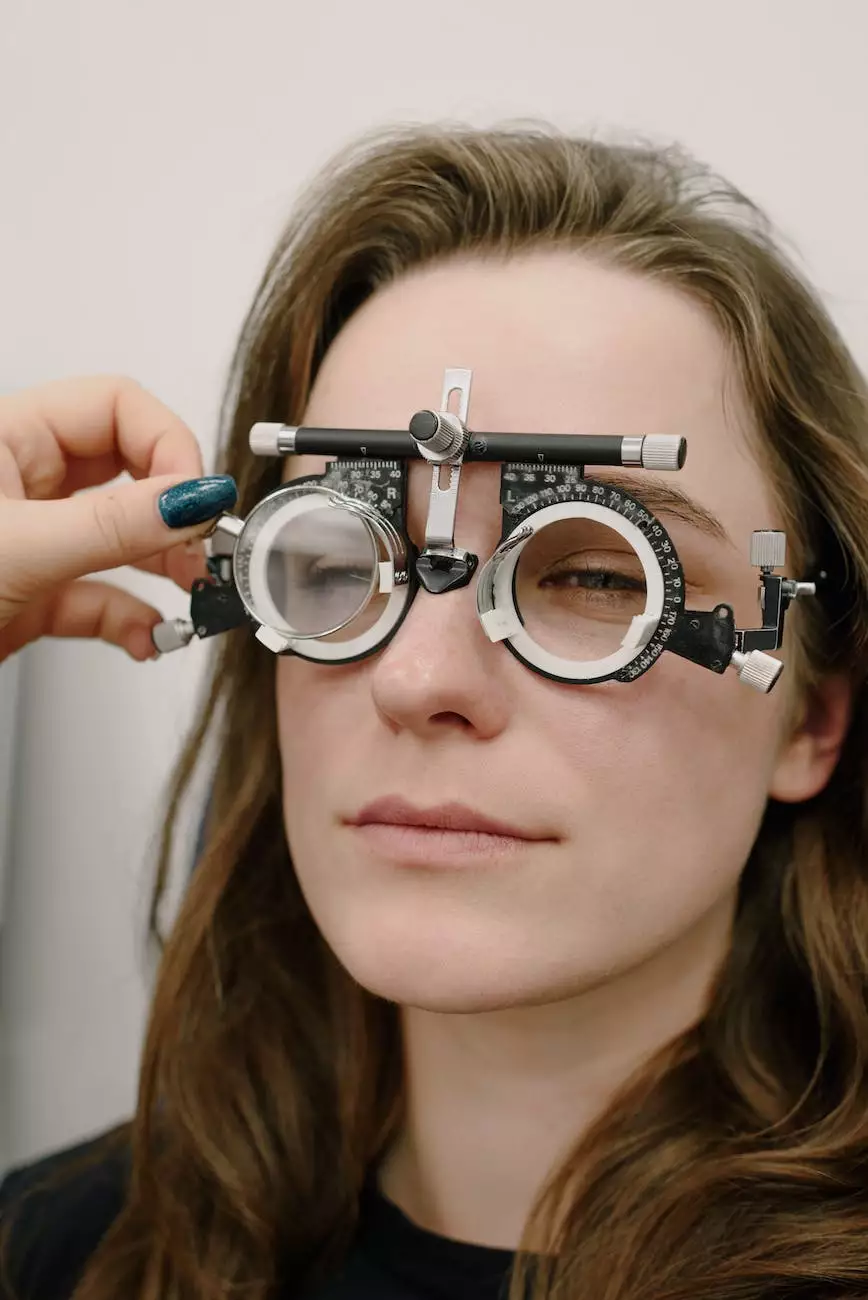 If you are looking for top-notch occupational medicine services, you have come to the right place. MUIR DIABLO OCCUPATIONAL MEDICINE is your go-to provider for comprehensive, high-quality healthcare solutions. We pride ourselves in offering a wide range of services tailored to meet your specific health needs.
Occupational Medicine Expertise
Our team of highly skilled and experienced professionals specializes in occupational medicine, ensuring that you receive the best possible care. We understand the importance of maintaining a healthy workforce and strive to promote employee well-being through our top-notch services.
Comprehensive Health Solutions
At MUIR DIABLO OCCUPATIONAL MEDICINE, we offer an extensive range of comprehensive health solutions. We believe in the power of prevention, and our services are designed to assess, manage, and prevent occupational health risks. Our goal is to protect both employees and employers, ensuring a safe and healthy working environment.
Pre-Employment Services
Our pre-employment services are designed to ensure that new hires are fit for the demands of their respective roles. We offer thorough medical examinations, including physical assessments and health screenings, to identify any underlying health conditions that could affect job performance. By assessing potential risks, we help employers make informed hiring decisions.
Workplace Health Assessments
Our workplace health assessments focus on identifying and mitigating occupational health hazards. We conduct comprehensive evaluations to identify potential risks, such as exposure to harmful substances, ergonomic issues, and safety concerns. Our team utilizes cutting-edge tools and technologies to provide accurate assessments and develop tailored solutions for your workplace.
Injury Management
In the unfortunate event of a workplace injury, our injury management services are here to help. We offer timely and effective treatment options, ensuring optimal recovery for employees. With our expertise in occupational medicine, we facilitate a smooth return-to-work process, minimizing downtime and promoting overall productivity.
Health and Wellness Programs
At MUIR DIABLO OCCUPATIONAL MEDICINE, we believe that a healthy workforce is a productive workforce. To support this, we provide comprehensive health and wellness programs tailored to your organization's unique needs. Our programs cover various aspects, including nutrition counseling, stress management, and exercise regimens, aiming to improve overall employee well-being.
State-of-the-Art Facilities
We understand the importance of advanced facilities in delivering top-quality healthcare services. That's why MUIR DIABLO OCCUPATIONAL MEDICINE is equipped with state-of-the-art facilities, ensuring accurate diagnosis and effective treatment. Our cutting-edge equipment enables us to provide prompt and precise results, allowing for quick decision-making and personalized care.
Client-Oriented Approach
At MUIR DIABLO OCCUPATIONAL MEDICINE, we prioritize our clients' needs. Our team takes the time to understand your unique requirements, ensuring personalized and effective solutions. We believe in fostering long-term relationships based on trust, open communication, and superior care.
Contact Us Today
If you are ready to prioritize the health and well-being of your workforce, contact MUIR DIABLO OCCUPATIONAL MEDICINE today. Our team of occupational medicine experts is ready to provide you with the highest standard of care. Let us be your trusted partner in achieving a safe and healthy work environment.