Welcome to MUIR DIABLO OCCUPATIONAL MEDICINE - Your Premier Occupational Healthcare Provider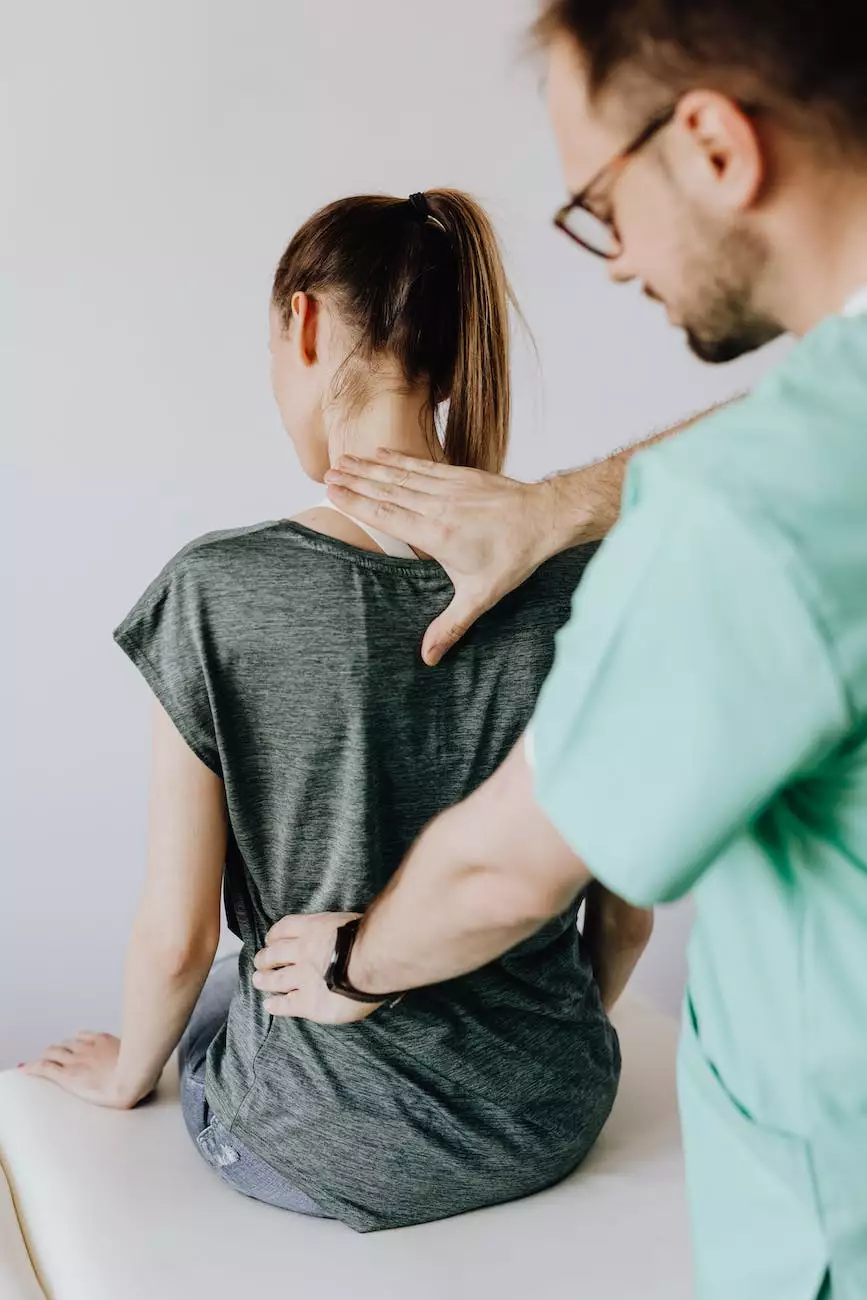 Welcome to MUIR DIABLO OCCUPATIONAL MEDICINE, your trusted partner for all your occupational healthcare needs. As a leading provider of comprehensive medical services in the realm of occupational medicine, we are committed to delivering unparalleled care to individuals and businesses alike. Our team of highly experienced medical professionals specializes in providing personalized healthcare solutions, workplace injury treatment, and preventive strategies that optimize employee health and safety.
Comprehensive Occupational Healthcare Services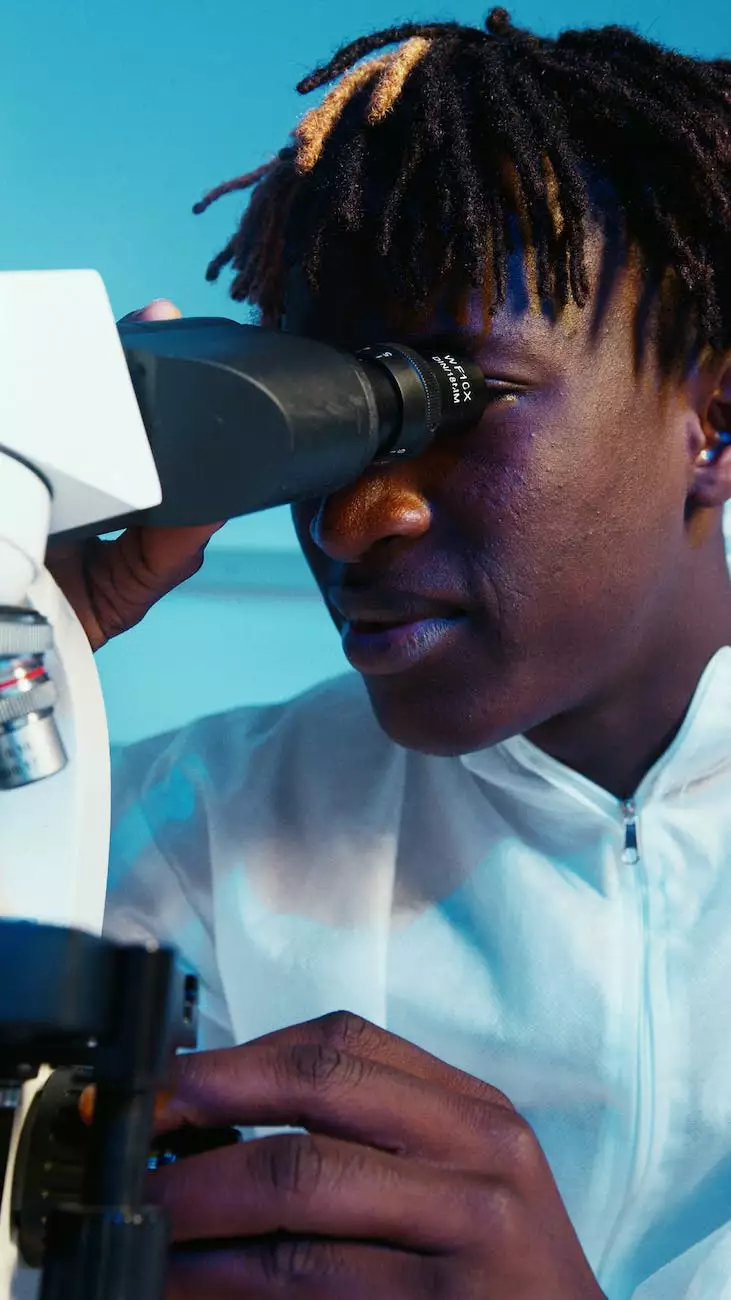 At MUIR DIABLO OCCUPATIONAL MEDICINE, we understand the unique healthcare needs of employees and businesses. Our range of comprehensive occupational healthcare services is designed to address specific challenges faced in various industries. Whether you are an employer seeking to promote a healthy work environment or an individual requiring specialized medical attention, our team is dedicated to providing tailored solutions to meet your needs.
Workplace Injury Treatment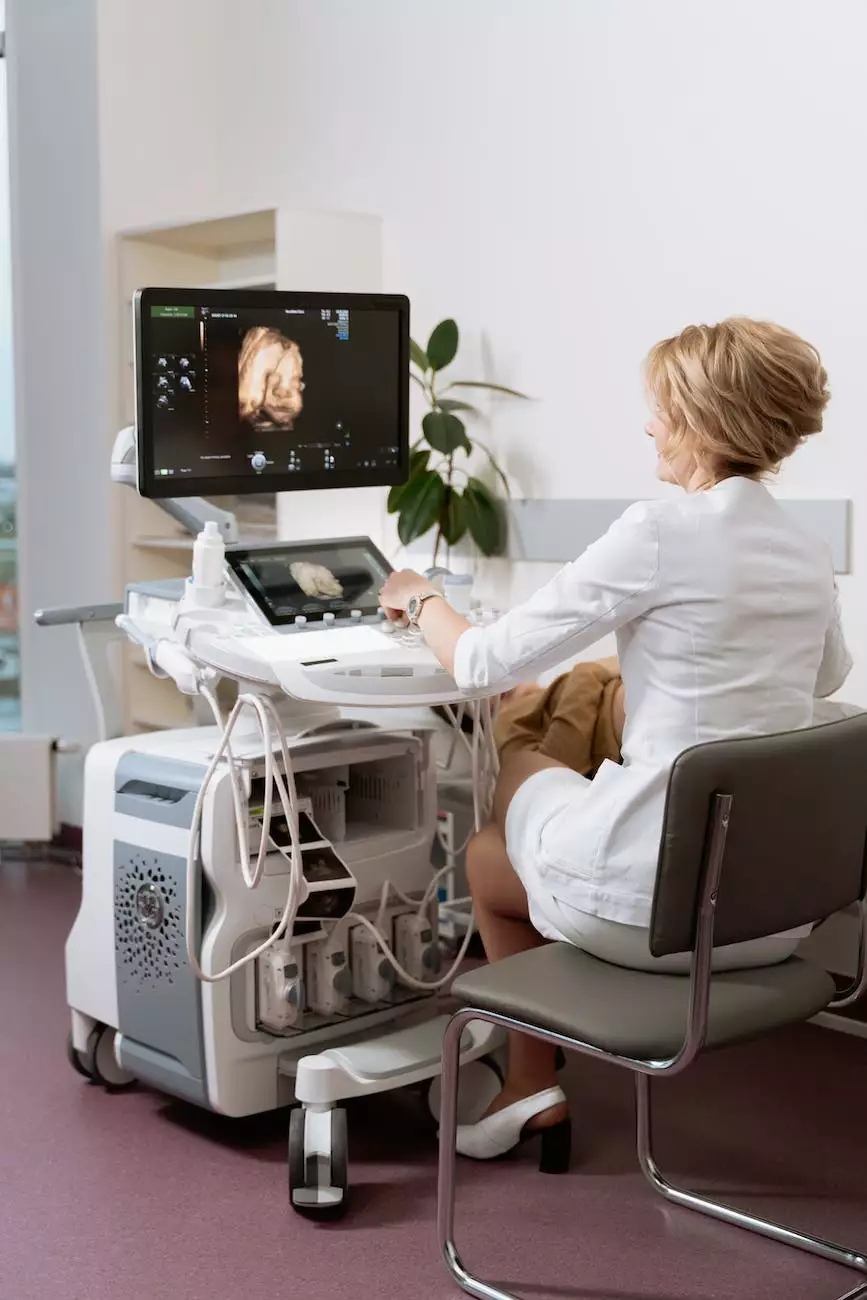 Workplace injuries can have a significant impact on both employees and businesses. At MUIR DIABLO OCCUPATIONAL MEDICINE, we specialize in the treatment and management of work-related injuries. Our medical professionals have extensive experience in occupational medicine and work closely with employers and employees to ensure effective recovery and a safe return to work. We utilize advanced diagnostic techniques, personalized treatment plans, and rehabilitation programs to facilitate prompt recovery and prevent further complications.
Preventive Solutions and Safety Measures
Prevention is key when it comes to occupational health and safety. Our dedicated team at MUIR DIABLO OCCUPATIONAL MEDICINE provides comprehensive preventive solutions to minimize the risk of workplace injuries and mitigate potential health hazards. We offer thorough pre-employment examinations, ergonomic assessments, and health education programs to promote a culture of safety within organizations. By identifying potential risks and implementing preventive measures, we help businesses foster a healthier and more productive workforce.
Expertise and Experience
Choosing the right occupational healthcare provider is crucial for the well-being of employees and the success of businesses. MUIR DIABLO OCCUPATIONAL MEDICINE proudly boasts a team of expert medical professionals with extensive experience in the field of occupational medicine. Our physicians, nurses, and support staff are highly trained and committed to delivering the highest quality of care. We stay updated with the latest medical advancements and industry best practices to provide innovative solutions and promote optimal health outcomes.
Partnership for Long-Term Health
At MUIR DIABLO OCCUPATIONAL MEDICINE, we believe in building long-term partnerships with our clients. We understand the importance of a sustainable approach to occupational healthcare, with a focus on prevention, early intervention, and ongoing support. By working closely with businesses, we develop customized healthcare programs that align with their unique needs, ensuring improved employee well-being, reduced absenteeism, and increased productivity. Our commitment to excellence and compassion sets us apart as a premier occupational healthcare provider.
Contact Us Today
Take the first step towards a healthier workforce and a safer workplace. Contact MUIR DIABLO OCCUPATIONAL MEDICINE today to discuss your occupational healthcare needs. Our dedicated team is ready to assist you with personalized care, exceptional treatment, and preventive services tailored to your requirements. Together, we can promote a healthier work environment that fosters well-being and success.
Conclusion
MUIR DIABLO OCCUPATIONAL MEDICINE is your trusted partner in occupational healthcare. With our comprehensive services, focused expertise, and commitment to excellence, we aim to exceed your expectations and deliver outstanding medical solutions that empower individuals and businesses. Don't compromise on the health and safety of your workforce – choose the premier occupational medicine provider. Contact us today and experience the difference MUIR DIABLO OCCUPATIONAL MEDICINE can make for you.
Health
Comprehensive Health Services by MUIR DIABLO OCCUPATIONAL MEDICINE
May 2, 2021
MUIR DIABLO OCCUPATIONAL MEDICINE offers a comprehensive range of health services to meet your occupational medicine needs. Our team of experts provides high-quality care to ensure the well-being of your employees. Contact us for exceptional occupational health services today!
Continue reading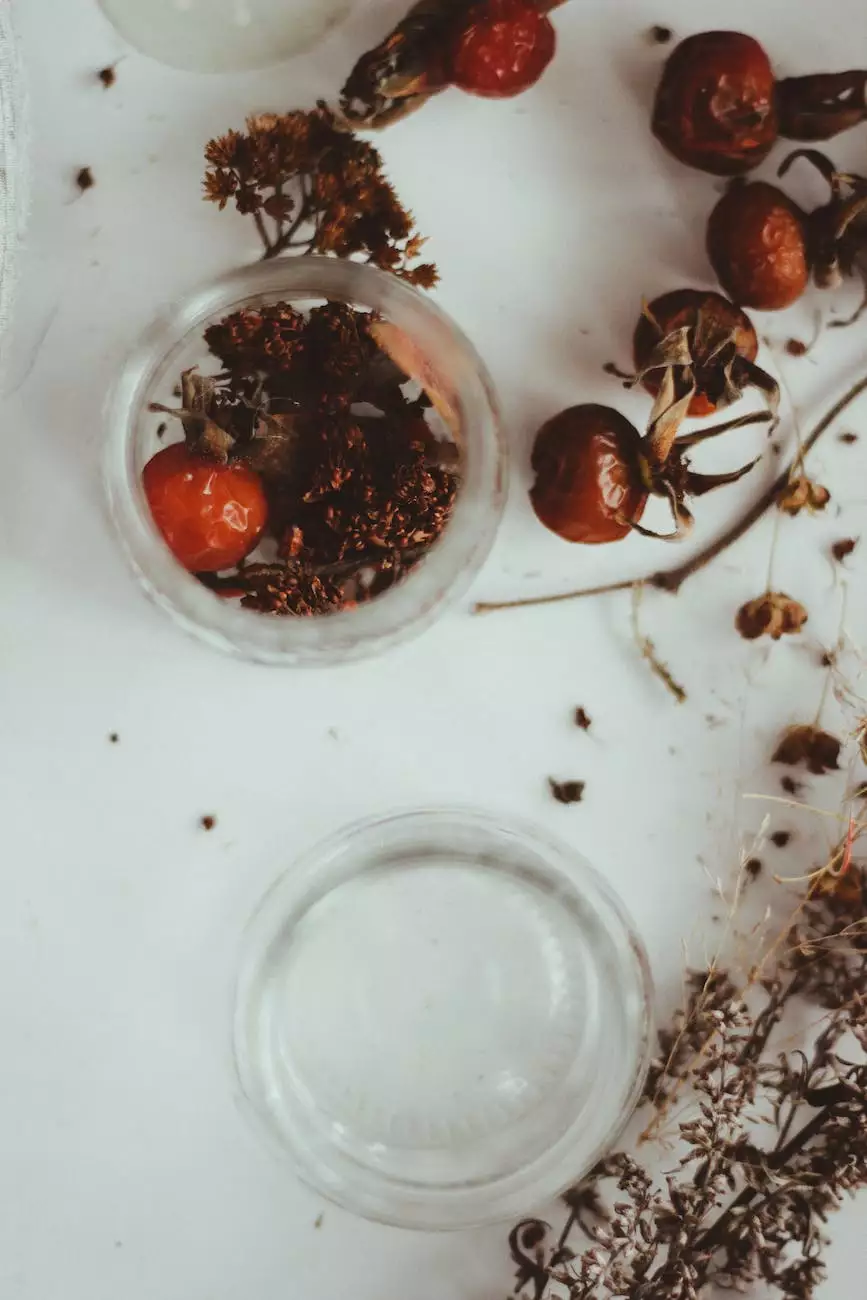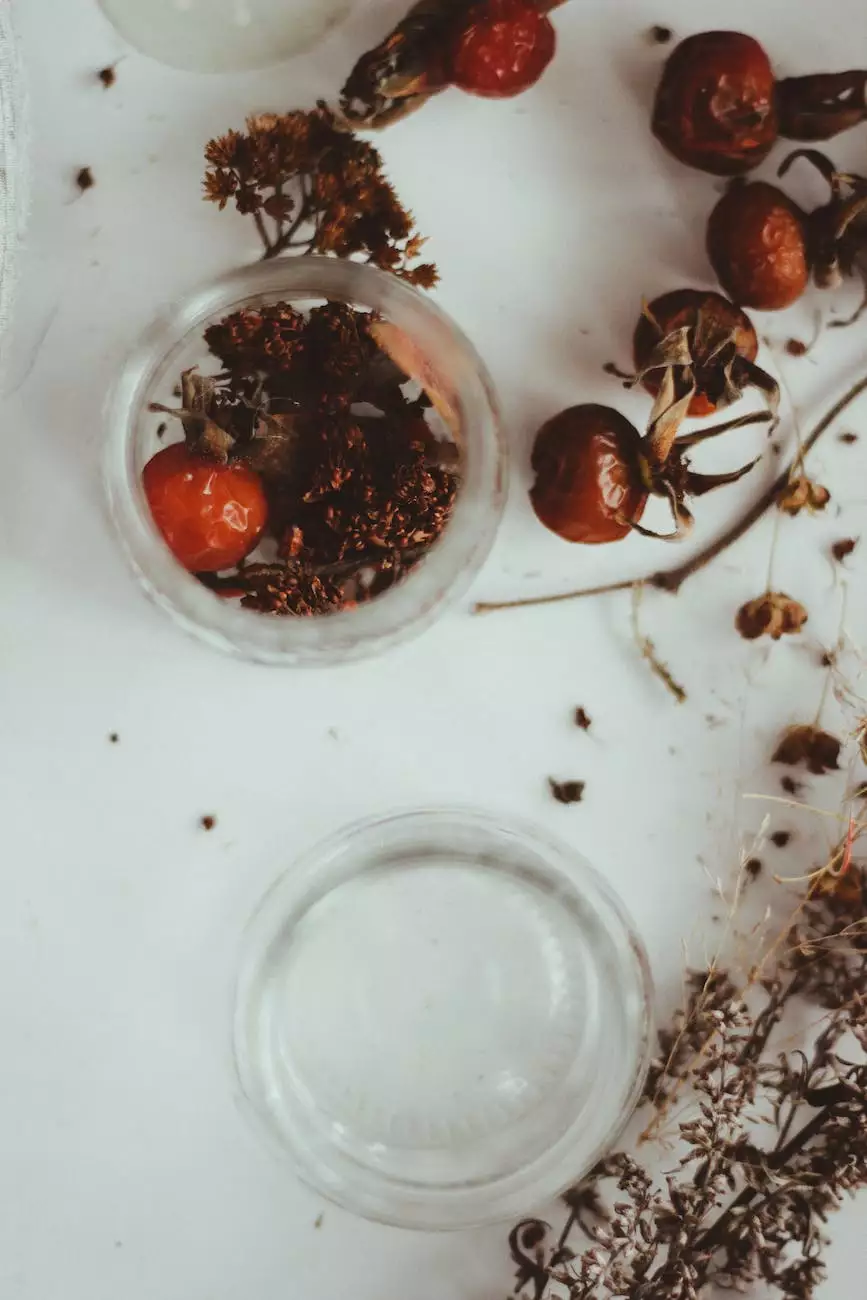 Health
Injury Management | Muir/Diablo Occupational Medicine
Aug 10, 2019
Looking for top-notch injury management services? Muir/Diablo Occupational Medicine is a leading provider in the health industry. Visit us now for expert care and treatment.
Continue reading