Ty Stein, MD FCCP - Muir Diablo Occupational Medicine
Jul 1, 2023
Health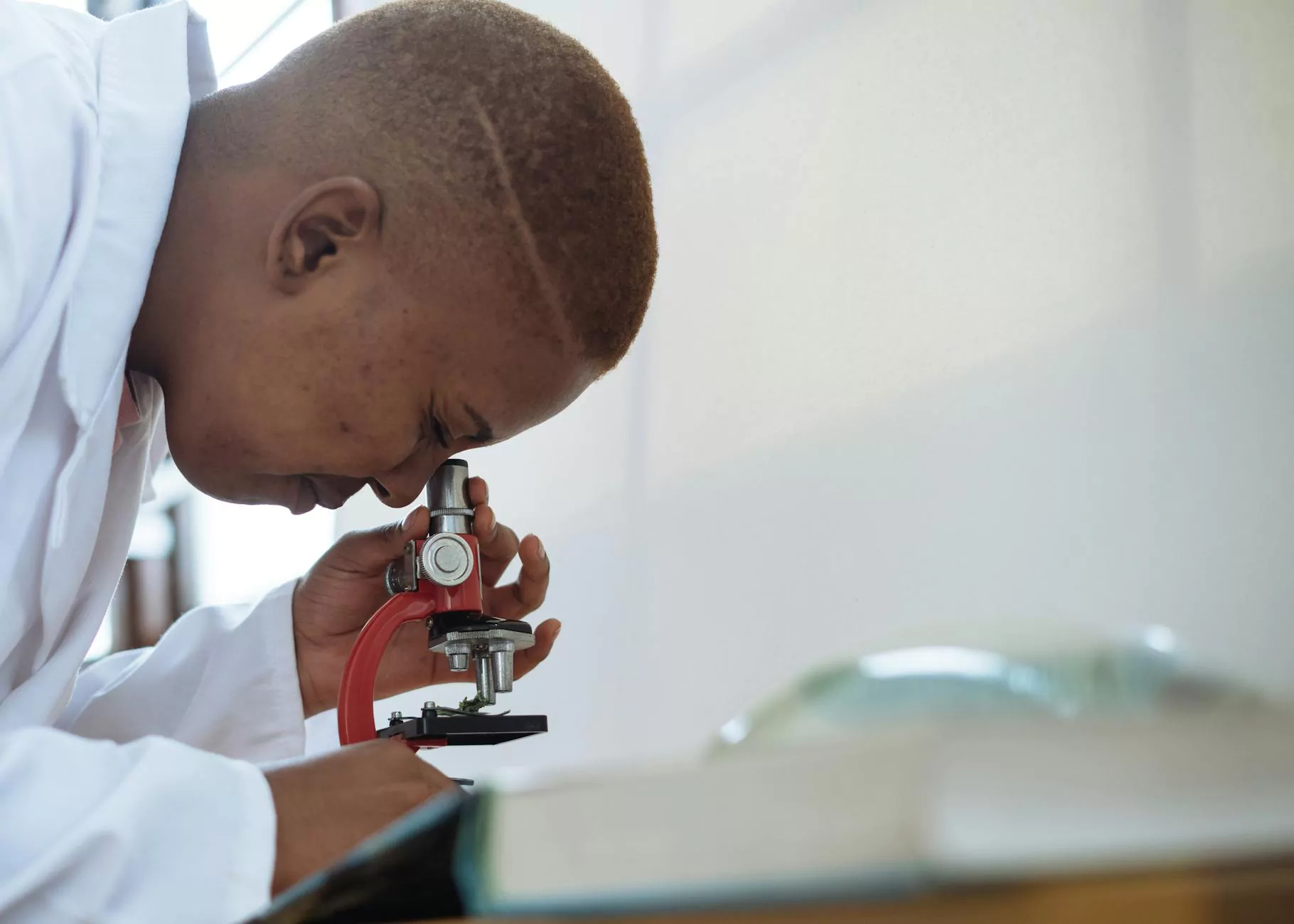 Welcome to the page of Ty Stein, MD FCCP, one of the highly skilled and experienced physicians at Muir Diablo Occupational Medicine. As a renowned healthcare facility in the field of occupational medicine, we take immense pride in having Dr. Stein as part of our dedicated team. With his vast knowledge, extensive experience, and unwavering commitment to patient care, Dr. Ty Stein is a true asset to our practice.
Expertise in Occupational Medicine
With a specialization in occupational medicine, Dr. Ty Stein possesses a deep understanding of the unique health needs and challenges faced by individuals in various industries. His expertise extends to the prevention, diagnosis, and treatment of work-related injuries and illnesses, as well as the promotion of overall occupational health and well-being.
Unparalleled Medical Care
Dr. Stein's unwavering dedication to providing top-quality medical care sets him apart as a leading physician in the field. His deep-rooted commitment to patient well-being is evident in every aspect of his practice, from the attentive listening to the comprehensive assessments and personalized treatment plans he develops for each patient.
Comprehensive Occupational Health Services
At Muir Diablo Occupational Medicine, we offer a wide range of comprehensive occupational health services that cater to the specific needs of individuals and businesses alike. Whether it's pre-employment screenings, workplace injury management, or ongoing monitoring of employee health, Dr. Ty Stein and our dedicated team are here to ensure the safety, wellness, and productivity of your workforce.
Workplace Injury Prevention and Management
Dr. Stein believes that prevention is key to maintaining a healthy and thriving workforce. With his expertise in ergonomic assessments, job-site evaluations, safety training, and customized injury prevention strategies, he can help your organization minimize workplace injuries and ensure compliance with occupational health regulations.
Medical Legal Evaluations
As an experienced occupational medicine physician, Dr. Ty Stein is also skilled in providing accurate and unbiased medical legal evaluations. These evaluations play a crucial role in resolving legal cases related to workplace injuries and providing fair and impartial medical opinions.
Commitment to Patient Education
Dr. Stein strongly believes in the power of patient education. He ensures that his patients understand their conditions, available treatment options, and preventive measures to support their long-term health. By empowering patients with knowledge, Dr. Stein enables them to actively participate in their own well-being, leading to improved overall health outcomes.
Providing Compassionate Care
At Muir Diablo Occupational Medicine, we understand that healthcare extends beyond physical well-being. Dr. Ty Stein places great emphasis on treating patients with compassion, empathy, and respect. He strives to create a warm and welcoming environment where patients feel comfortable discussing their concerns and receiving the support they need throughout their healthcare journey.
Experience the Excellence of Dr. Ty Stein, MD FCCP
If you are seeking top-quality occupational medical care, Dr. Ty Stein at Muir Diablo Occupational Medicine is here to help. With his exceptional expertise, personalized approach, and commitment to patient well-being, you can trust him to deliver the highest standard of healthcare services. Contact our office today to schedule an appointment or learn more about our comprehensive occupational health solutions.