Jaewoo Pak, MD - Muir Diablo Occupational Medicine
May 3, 2023
Health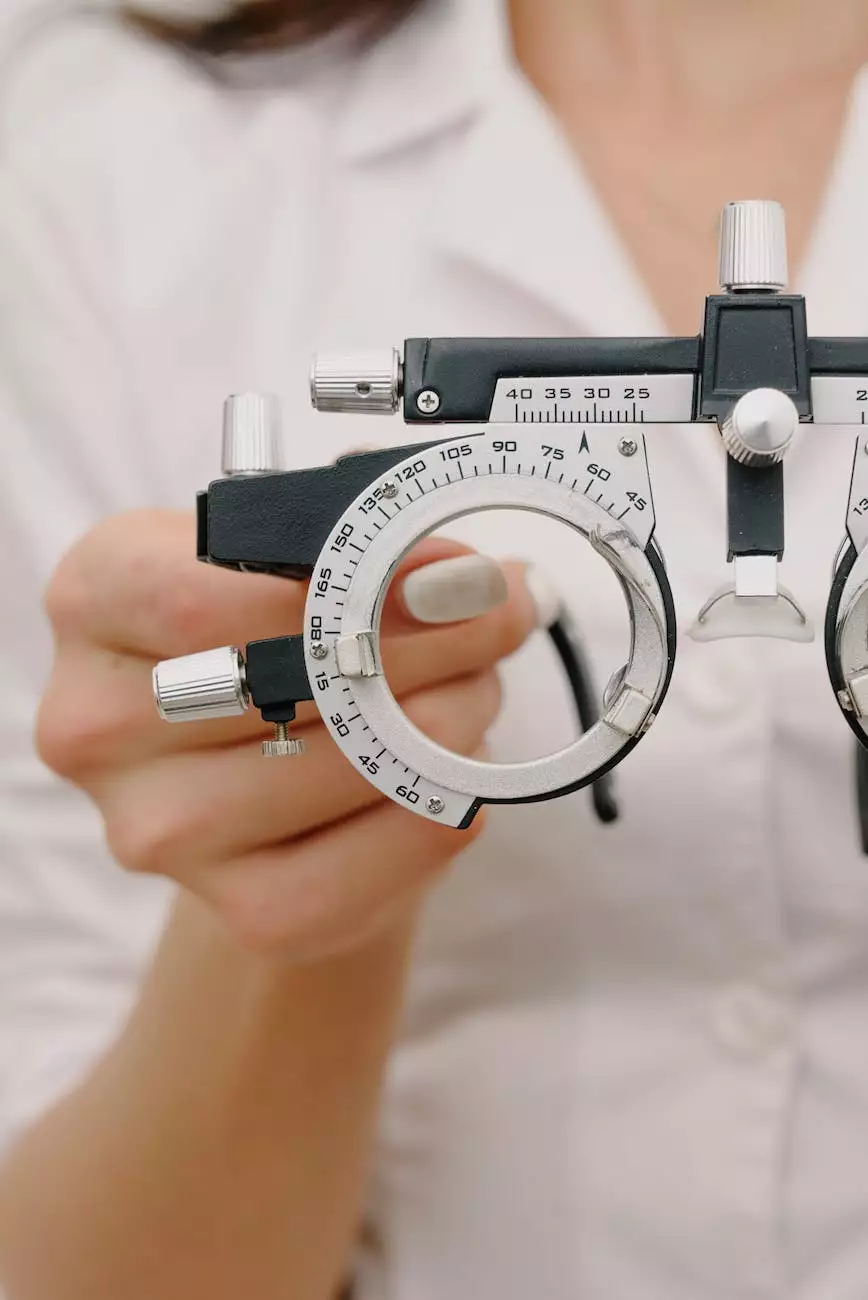 Welcome to Muir Diablo Occupational Medicine, where your health and well-being are our top priority. As a leading provider of occupational medicine services in the Health industry, our team is dedicated to delivering exceptional care under the expert guidance of Dr. Jaewoo Pak.
Experienced and Trusted Occupational Medicine Specialist
With years of experience in the field, Dr. Jaewoo Pak is a trusted occupational medicine specialist, recognized for his expertise and commitment to promoting the health of individuals in the workforce. Dr. Pak understands the unique challenges faced by employees and employers alike, and he works diligently to provide comprehensive solutions to meet their needs.
Comprehensive Range of Occupational Medicine Services
At Muir Diablo Occupational Medicine, we offer a comprehensive range of services to support the health and well-being of employees. Dr. Pak specializes in:
Pre-employment medical evaluations
Work injury evaluations and treatment
Occupational health surveillance
Return-to-work evaluations
Department of Transportation (DOT) physicals
Drug and alcohol testing
Our goal is to provide personalized care tailored to meet the specific needs of each individual. By offering a diverse range of services, we ensure that all aspects of occupational health are addressed thoroughly.
Personalized Approach to Care
Dr. Pak believes in a personalized approach to care, recognizing that each patient has unique concerns and requirements. He takes the time to listen to his patients, understand their medical history, and develop customized treatment plans to promote optimal health and wellness.
With his extensive knowledge in occupational medicine, Dr. Pak is able to assess workplace-related health issues accurately. This allows for targeted interventions, reducing the risk of further complications and promoting a speedy recovery. Whether it's an acute work injury or a chronic condition, Dr. Pak is dedicated to helping patients regain their health and return to work as soon as possible.
Expert Guidance and Consultation
In addition to providing direct patient care, Dr. Pak is also available for expert guidance and consultation to employers and organizations. He offers insights into developing effective occupational health and safety programs, advising on risk management strategies, and addressing workplace health concerns.
Why Choose Muir Diablo Occupational Medicine?
When it comes to occupational medicine, Muir Diablo Occupational Medicine is the premier choice. Here's why:
Expertise: With Dr. Jaewoo Pak at the helm, we offer exceptional expertise in occupational medicine.
Comprehensive Services: Our clinic provides a wide range of services to address all aspects of occupational health.
Personalized Care: We believe in a patient-centered approach, tailoring our care to suit the individual needs of each patient.
Efficiency: Our focus on timely care and effective treatments ensures minimal disruption to the workforce.
Long-term Health: By promoting preventive measures and offering ongoing support, we strive to enhance long-term health and well-being.
Contact Us
If you're looking for exceptional occupational medicine services, don't hesitate to get in touch with us. Schedule an appointment with Dr. Jaewoo Pak at Muir Diablo Occupational Medicine today, and take the first step towards a healthier workforce.
Call us at 123-456-7890 or email [email protected] to book an appointment or inquire about our services. We look forward to serving you!