Emphysema Treatment - Oxnard
Sep 18, 2023
Health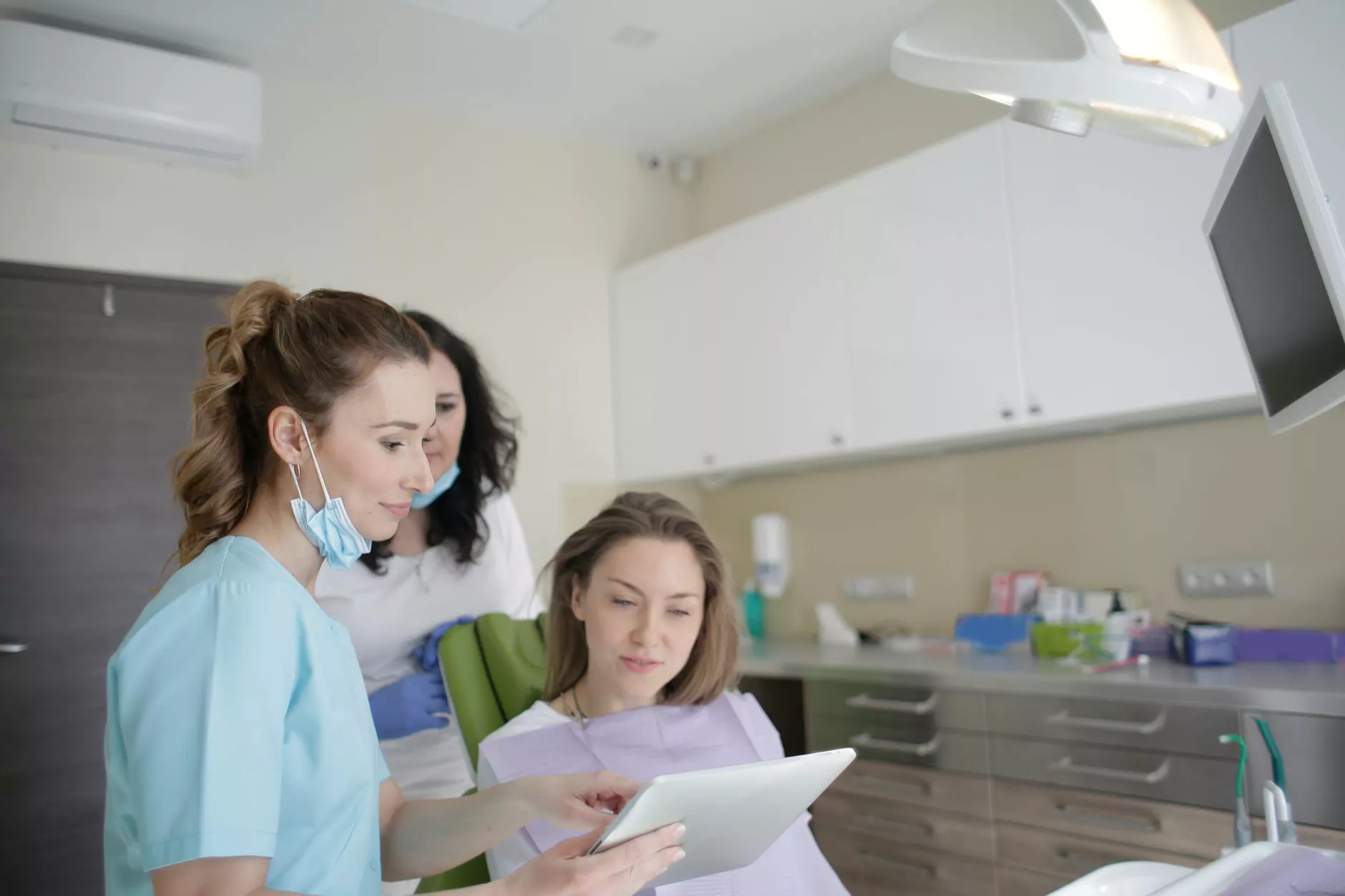 Comprehensive Care for Emphysema Patients
Welcome to Muir Diablo Occupational Medicine, your trusted source for top-quality pulmonary medicine services in Oxnard. If you are looking for effective emphysema treatment options, you've come to the right place. Our expert team of physicians and specialists is dedicated to providing comprehensive care for emphysema patients, ensuring improved quality of life and long-term management of the condition.
Understanding Emphysema
Emphysema is a chronic lung disease that is often caused by prolonged exposure to irritants, most commonly cigarette smoke. It is characterized by the gradual destruction of the air sacs in the lungs, leading to difficulties in breathing and reduced lung function. At Muir Diablo Occupational Medicine, we have a deep understanding of this condition and offer customized treatment plans tailored to individual needs.
Expert Pulmonary Medicine Specialists
Our team of highly skilled pulmonary medicine specialists is well-versed in the latest advances in emphysema treatment. We combine years of experience with a compassionate approach to provide the highest level of care. When you choose Muir Diablo Occupational Medicine, you can rest assured that you are in good hands.
Personalized Treatment Plans
We believe in personalized care and understand that every patient is unique. That's why we develop individualized treatment plans for emphysema patients based on their specific condition, medical history, and lifestyle factors. Our dedicated team will work closely with you to determine the most effective treatment options, including:
Medication: We prescribe medications to help manage symptoms, reduce inflammation, and improve lung function.
Pulmonary Rehabilitation: Our pulmonary rehabilitation program focuses on exercises, breathing techniques, and education to enhance your lung capacity and overall well-being.
Oxygen Therapy: We provide oxygen therapy to ensure proper oxygen levels in your body, enhancing your ability to breathe.
Surgical Options: In severe cases, we may recommend surgical interventions such as lung volume reduction surgery or lung transplantation.
Compassionate Support and Education
We understand the emotional and physical challenges that come with living with emphysema. Our team is dedicated to providing ongoing support and education to help you manage your condition effectively. We offer resources, advice, and guidance on lifestyle modifications, such as smoking cessation, nutrition, and exercise, to empower you to take control of your health.
Contact Us Today
If you or a loved one is seeking comprehensive emphysema treatment in Oxnard, Muir Diablo Occupational Medicine is here to help. Our experienced team is committed to delivering the highest standard of care in a compassionate and supportive environment. Contact us today to schedule a consultation and take the first step towards improving your quality of life.
Conclusion
At Muir Diablo Occupational Medicine, we are dedicated to providing exceptional emphysema treatment options in Oxnard. Our expert team of pulmonary medicine specialists is committed to personalized care, comprehensive support, and ongoing education to ensure the best possible outcomes for our patients. Take control of your health and contact us today for compassionate, effective emphysema treatment.