Meet Our Exceptional Occupational Medicine Providers
Jul 27, 2023
Health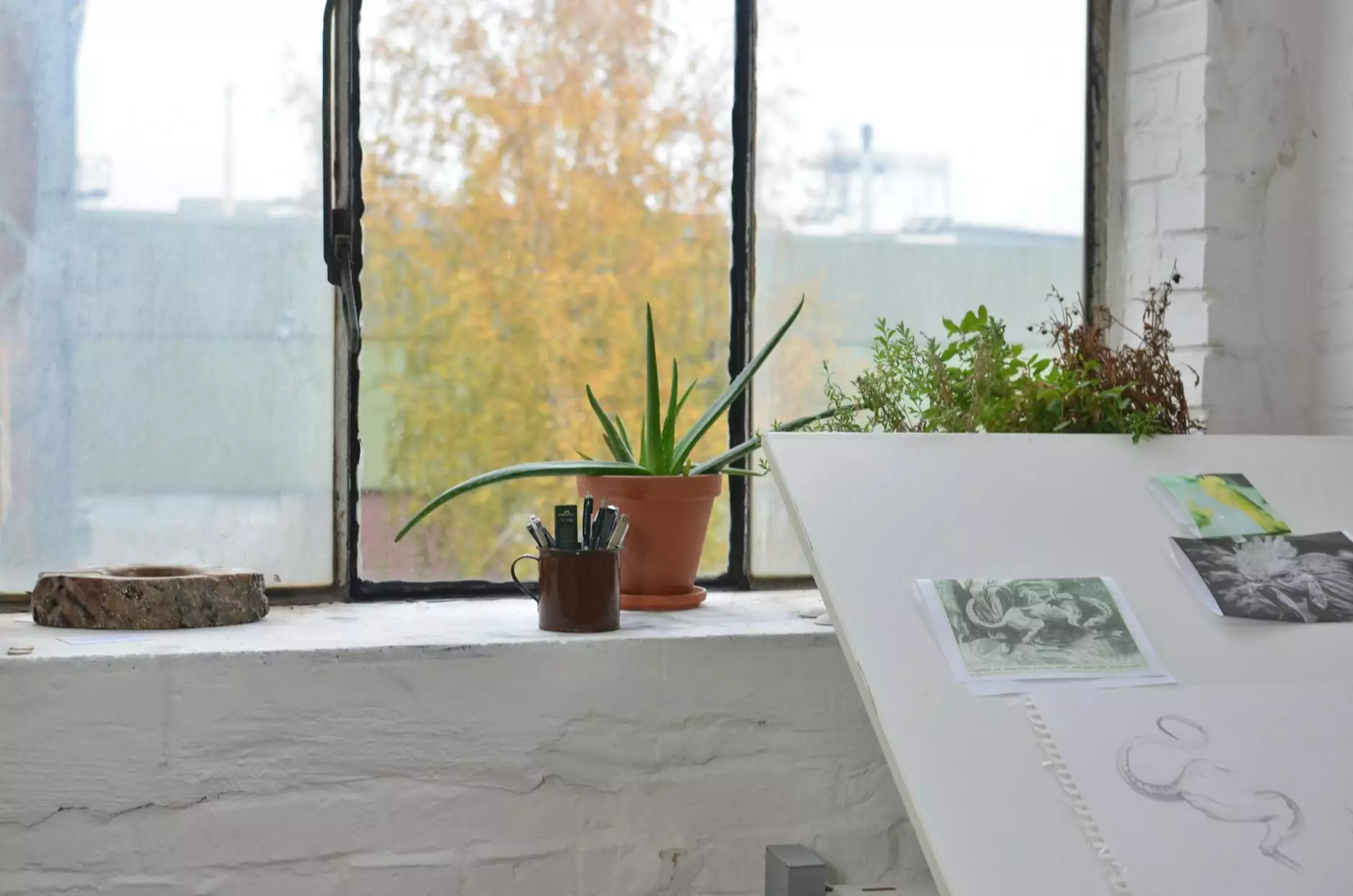 At MUIR DIABLO OCCUPATIONAL MEDICINE, we take pride in our team of highly skilled and experienced healthcare providers dedicated to providing exceptional care in the field of occupational medicine.
Comprehensive Occupational Healthcare Services
As a trusted name in occupational medicine, we offer a wide range of services tailored to meet the unique needs of our patients and employers from various industries. Our services include:
Pre-Employment Physical Exams: Our providers conduct thorough physical examinations to ensure potential employees are fit for the demands of their intended job roles.
Work-Related Injury Care: Our compassionate providers are adept at treating a variety of work-related injuries, including strains, sprains, fractures, lacerations, and more.
Occupational Rehabilitation: We offer tailored rehabilitation programs to help individuals recover from occupational injuries and regain strength and functionality.
Drug and Alcohol Testing: Our state-of-the-art facility provides comprehensive drug and alcohol testing services to help employers maintain a safe and substance-free workplace.
Medical Surveillance: We assist employers in monitoring the health of their workforce through regular medical surveillance exams, ensuring early detection and prevention of occupational illnesses.
DOT Physicals: Our providers are certified to conduct Department of Transportation (DOT) physical exams, ensuring commercial drivers meet the necessary health requirements.
Exceptional Providers, Exceptional Care
Our healthcare team consists of dedicated providers with extensive expertise in the field of occupational medicine. With a commitment to ongoing education and the latest medical advancements, our providers deliver exceptional care to our patients.
Dr. John Thompson - Occupational Medicine Specialist
Dr. Thompson is a board-certified occupational medicine specialist with over 20 years of experience. He brings a wealth of knowledge to our team and is passionate about promoting the health and well-being of employees in the workplace.
He specializes in the prevention, diagnosis, and management of work-related injuries and illnesses. Dr. Thompson collaborates closely with employers to develop effective occupational health and safety programs.
Dr. Sarah Anderson - Occupational Rehabilitation Expert
Dr. Anderson is a renowned occupational rehabilitation expert with a focus on helping individuals recover from workplace injuries. With her expertise in physical therapy and rehabilitation techniques, she designs personalized treatment plans to optimize recovery and restore functionality.
Dr. Lisa Rodriguez - Medical Surveillance Specialist
Dr. Rodriguez is a dedicated medical surveillance specialist with a keen eye for early detection and prevention of occupational illnesses. She conducts thorough medical examinations, monitors health indicators, and educates employees on maintaining a healthy and safe work environment.
Contact Us for Exceptional Occupational Medicine Services
If you're seeking top-notch occupational healthcare services, look no further than MUIR DIABLO OCCUPATIONAL MEDICINE. Our team of knowledgeable providers is here to serve you and your employees. Contact us today to request an appointment or inquire about our comprehensive services.
Remember, maintaining a healthy workforce is key to the success of your business. Invest in the well-being of your employees with the exceptional occupational medicine services provided by MUIR DIABLO OCCUPATIONAL MEDICINE.