Financial Responsibility - Patient
Jun 4, 2023
Health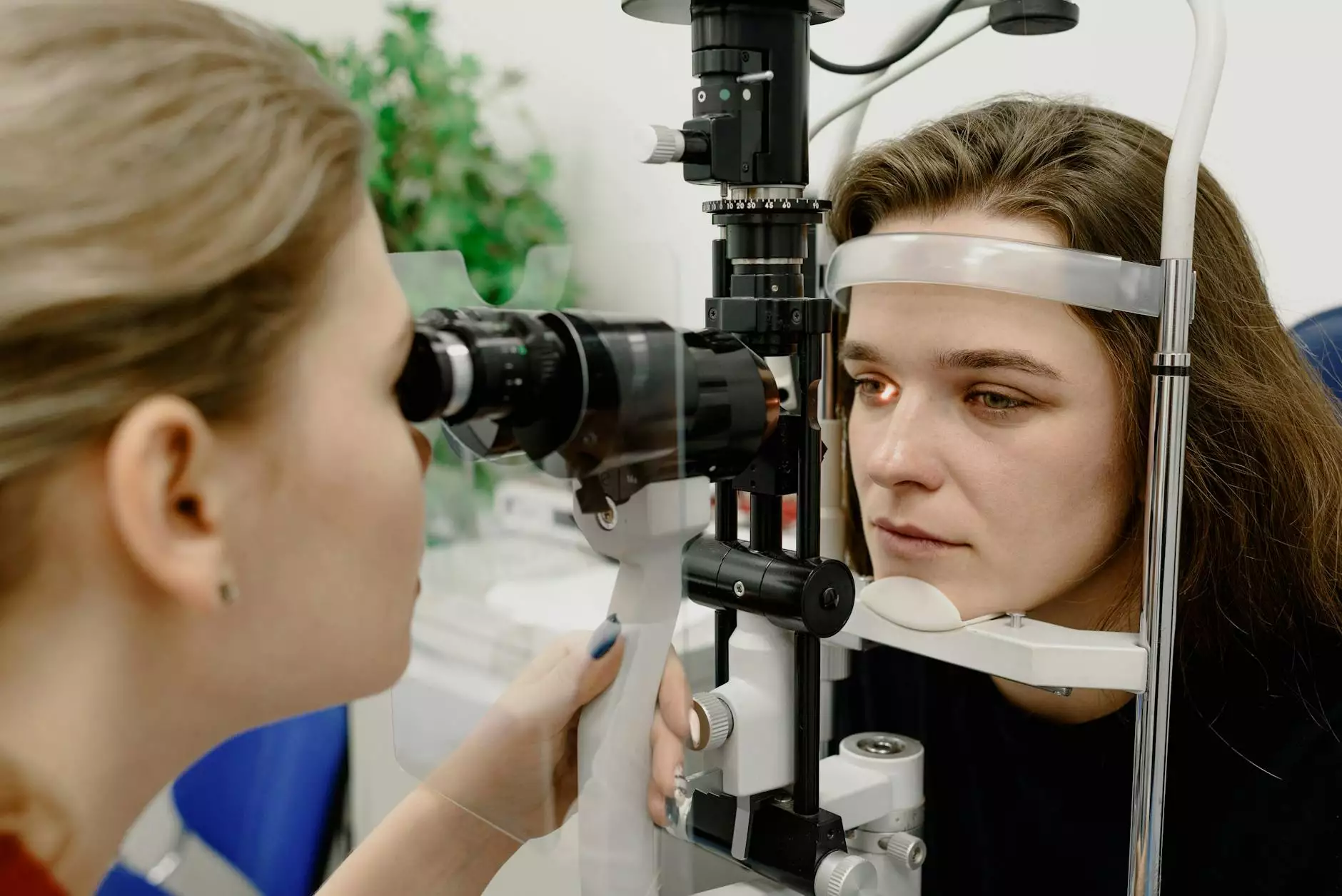 About MUIR DIABLO OCCUPATIONAL MEDICINE
Welcome to MUIR DIABLO OCCUPATIONAL MEDICINE, a leading provider of occupational healthcare solutions. With our focus on comprehensive healthcare services, we aim to cater to the needs of individuals in the health industry.
Understanding Your Financial Responsibility
At MUIR DIABLO OCCUPATIONAL MEDICINE, we believe in providing transparent information regarding the financial responsibility of our patients. We understand that managing medical expenses can be a concern, and we are committed to working with you to ensure a clear understanding of the costs associated with our services.
The Importance of Insurance Coverage
In the healthcare industry, having proper insurance coverage plays a vital role in ensuring affordable access to medical services. It is essential for patients to review their insurance plans and understand the coverage and benefits it provides. This allows for better financial planning and minimizes any potential surprises when it comes to medical bills.
Working with Insurance Providers
At MUIR DIABLO OCCUPATIONAL MEDICINE, we work closely with various insurance providers to offer a seamless healthcare experience to our patients. We have established relationships with numerous insurance companies, allowing us to accept a wide range of insurance plans. It is recommended that you contact your insurance provider before your visit to confirm coverage and any potential co-pays or deductibles.
Financial Assistance Programs
We understand that not all patients have access to comprehensive insurance coverage. In such cases, we offer financial assistance programs to help ease the burden of medical expenses. Our dedicated team can provide guidance and support in exploring available options for financial assistance. We are committed to ensuring that cost is not a barrier to receiving quality healthcare.
Transparent Billing Practices
At MUIR DIABLO OCCUPATIONAL MEDICINE, we prioritize transparent billing practices. We clearly outline the cost of our services and procedures, ensuring that you are informed about your financial responsibility upfront. Our billing team is available to answer any questions or concerns you may have regarding your medical bills.
Payment Options
We offer a variety of convenient payment options to make the payment process hassle-free for our patients. You can choose to pay your medical bills online through our secure payment portal, in person at our facility, or by phone. We accept various forms of payment, including major credit cards and insurance plans. Our goal is to provide a seamless and convenient payment experience.
Contact Us
If you have any questions or require further information about your financial responsibility as a patient at MUIR DIABLO OCCUPATIONAL MEDICINE, our dedicated team is here to assist you. Please feel free to reach out to us through our contact details provided on our website. We value your trust and strive to provide exceptional patient care.