Patient Portal - Los Angeles
Aug 16, 2023
Health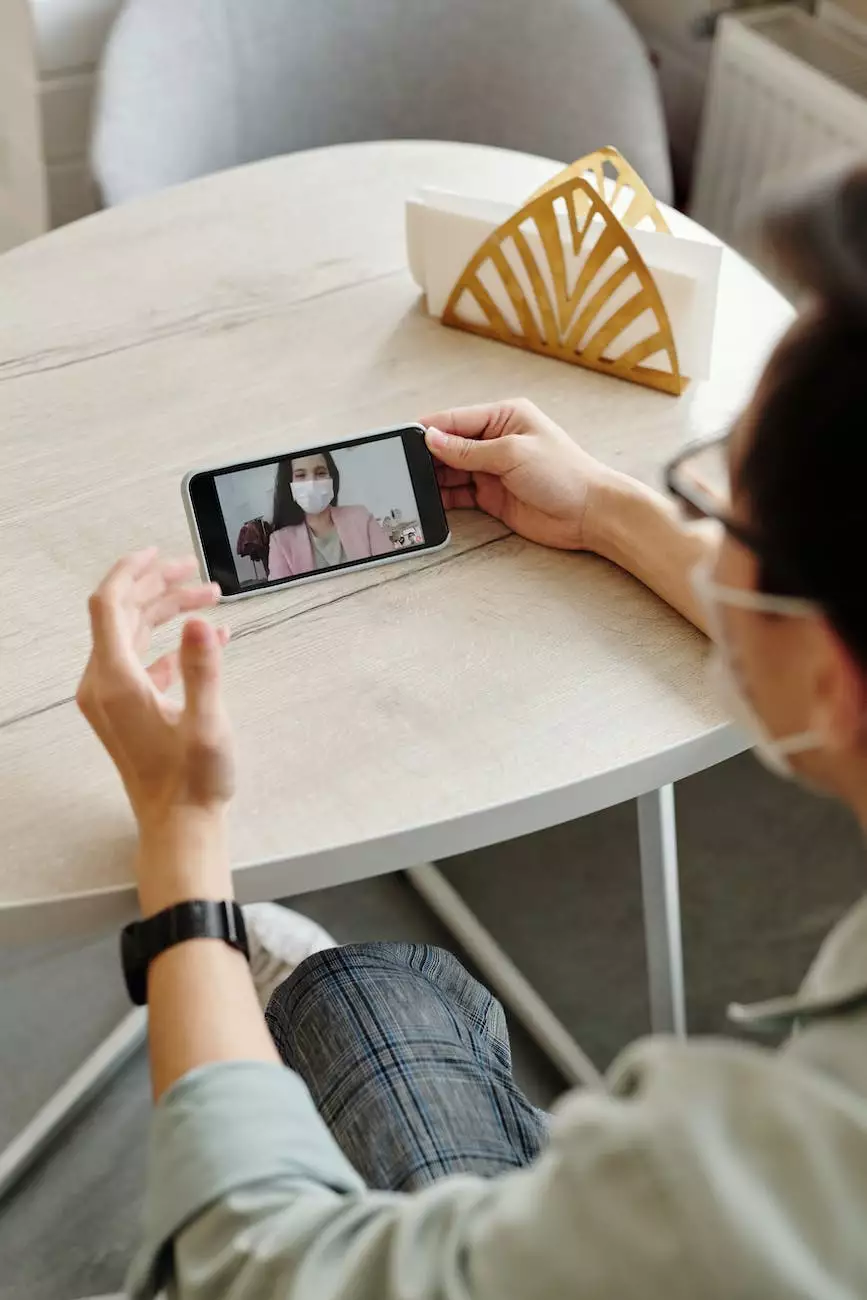 Welcome to the Patient Portal of MUIR DIABLO OCCUPATIONAL MEDICINE, your trusted provider of occupational medicine services in Los Angeles. Our Patient Portal offers a convenient way for you to manage your healthcare journey, with easy access to your medical records, appointment scheduling, and more. Take charge of your health with our user-friendly online platform.
Easy Access to Medical Records
With our Patient Portal, you can effortlessly view and manage your medical records in one secure location. Gone are the days of rifling through paperwork or calling the office to get the information you need. Our online portal allows you to access your health records whenever and wherever it's convenient for you. Whether it's reviewing test results, medication lists, or past visit summaries, everything is just a few clicks away. Stay informed and empowered about your health status with our intuitive system.
Convenient Appointment Scheduling
We understand that your time is valuable, which is why our Patient Portal enables you to schedule appointments with ease. Say goodbye to long wait times on the phone or trying to coordinate schedules over email. Our online scheduling feature lets you choose the most convenient date and time slot for your visit, putting you in control of your healthcare journey. Whether you need a routine check-up or a specific treatment, our Patient Portal ensures that you can quickly and efficiently book your appointments without any hassle.
Secure Communication and Telemedicine
Communication with your healthcare provider is vital for managing your health effectively. Our Patient Portal provides a secure messaging system that allows you to communicate directly with our medical team. Whether you have questions about your treatment plan, need a prescription refill, or want to discuss any concerns, you can send secure messages through the portal and receive timely responses. Additionally, our telemedicine service allows you to have virtual visits with our healthcare providers, saving you time and providing convenience in the comfort of your own home.
Health Education and Resources
We believe in empowering our patients to make informed decisions about their health. Our Patient Portal offers a comprehensive collection of health education materials and resources. Access a wide range of articles, videos, and interactive tools that cover various topics such as preventive care, lifestyle modifications, and managing specific medical conditions. Stay up to date with the latest medical advancements and arm yourself with the knowledge needed to lead a healthier life.
Efficient Prescription Management
Managing your prescriptions is made simpler through our Patient Portal. Refill your medications by submitting requests directly through the portal, eliminating the need for phone calls or visits to the office. You can also view your prescription history, dosage instructions, and any potential drug interactions. Our goal is to streamline your medication management process, ensuring you have the necessary information and access to your prescriptions whenever you need them.
Seamless Integration with Mobile Devices
We understand the importance of accessibility, which is why our Patient Portal is designed to seamlessly integrate with your mobile devices. Access your health records, schedule appointments, communicate with our medical team, and browse educational resources all from the convenience of your smartphone or tablet. Whether you're at home, at work, or on the go, our mobile-friendly platform ensures that you have your healthcare journey right at your fingertips.
Embrace the Convenience of our Patient Portal Today
Take control of your healthcare journey with the Patient Portal of MUIR DIABLO OCCUPATIONAL MEDICINE in Los Angeles. Gain easy access to your medical records, schedule appointments, communicate securely with our medical team, and empower yourself with valuable health education resources. Our user-friendly platform is designed to simplify your healthcare experience and put you in the driver's seat of your wellness. Join our growing community of satisfied patients and embrace the convenience of our Patient Portal today.