Melanie Abeyta, NP, PA
May 23, 2023
Health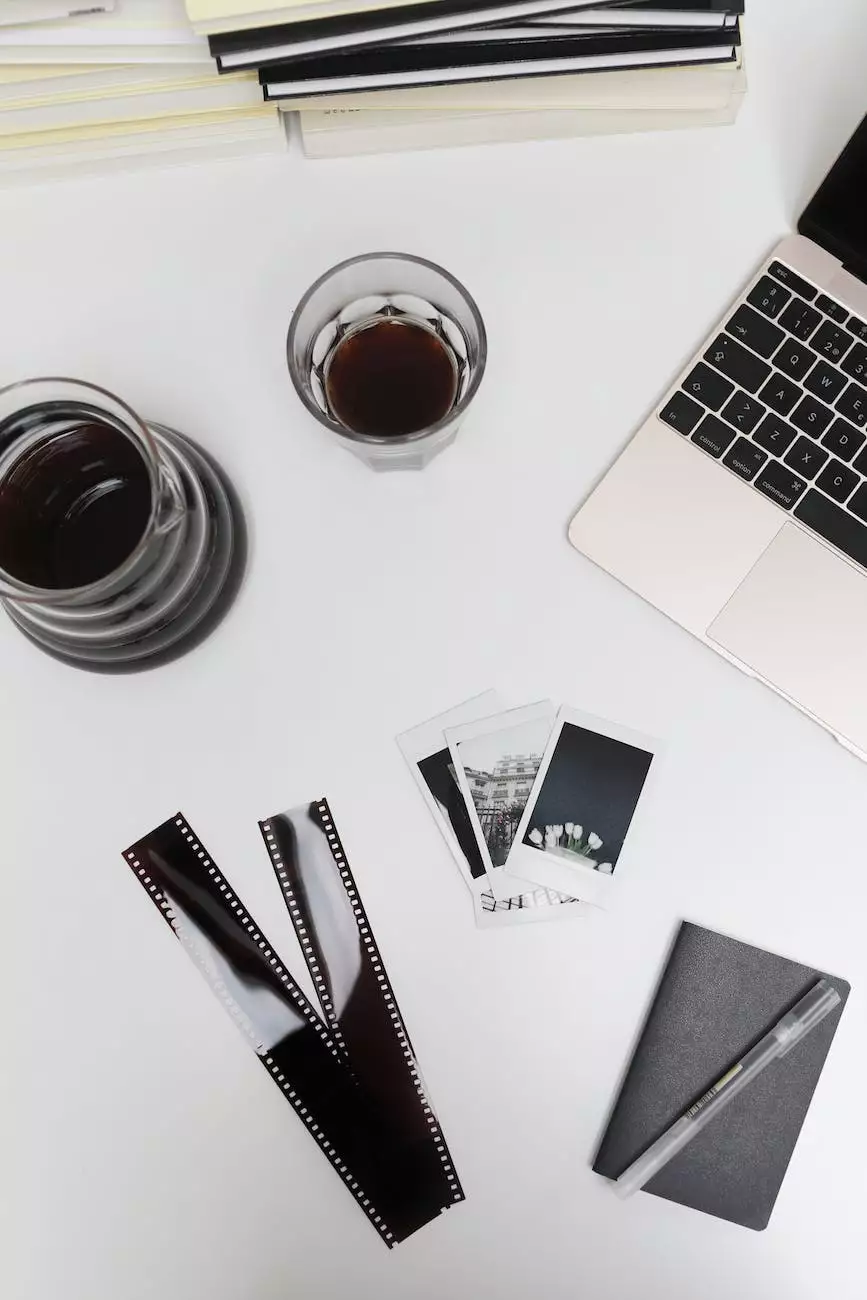 About Melanie Abeyta
Welcome to the profile of Melanie Abeyta, NP, PA at Muir Diablo Occupational Medicine. As an experienced and dedicated healthcare professional, Melanie brings extensive knowledge in the field of occupational health, providing comprehensive care and expertise to patients. With her exceptional skills and commitment, she plays a crucial role in promoting employee health and well-being in the workplace.
Professional Background
Melanie Abeyta holds both Nurse Practitioner (NP) and Physician Assistant (PA) certifications, making her uniquely qualified to deliver high-quality healthcare services. With a strong academic background and years of practical experience, she has gained expertise in diagnosing, treating, and managing various occupational health conditions.
Specialization in Occupational Health
Melanie specializes in occupational health, focusing on the prevention, assessment, and treatment of work-related injuries and illnesses. She works closely with employers and employees to create safe and healthy work environments, providing proactive medical care and promoting overall wellness in the workplace.
Comprehensive Occupational Healthcare Services
At Muir Diablo Occupational Medicine, Melanie Abeyta offers a wide range of comprehensive healthcare services to cater to the specific needs of her patients. Some of her services include but are not limited to:
Pre-employment screenings and physicals
Worker's compensation evaluations and management
Occupational injury and illness management
Drug and alcohol testing
Immunizations and vaccinations
Health and wellness programs
Return-to-work evaluations
Professional Approach and Patient Care
Melanie Abeyta believes in a patient-centered approach to healthcare. She understands the unique challenges faced by individuals in various occupational settings and strives to deliver personalized care to each patient, considering their specific needs, job requirements, and medical history.
Collaboration and Education
In addition to providing direct patient care, Melanie collaborates with employers, safety professionals, and other healthcare providers to ensure the best possible outcomes for her patients. She emphasizes the importance of education and awareness in preventing occupational illnesses and injuries, conducting informative sessions and trainings for employers and employees alike.
Continual Professional Development
Melanie stays up-to-date with the latest advancements in occupational health by actively participating in continuing education programs, conferences, and professional organizations. By incorporating evidence-based practices into her approach, she ensures that her patients receive the most effective and cutting-edge healthcare strategies available.
Contact Melanie Abeyta, NP, PA
If you require occupational healthcare services or have any concerns related to occupational health, feel free to reach out to Melanie Abeyta, NP, PA at Muir Diablo Occupational Medicine. With her expertise and a compassionate approach to patient care, she is dedicated to delivering exceptional healthcare solutions for you and your organization.
Contact information: Phone: 123-456-7890 Email: [email protected]