Thomas E. Young, MD of Eastern Pennsylvania Joins Muir Diablo Occupational Medicine
May 7, 2023
Health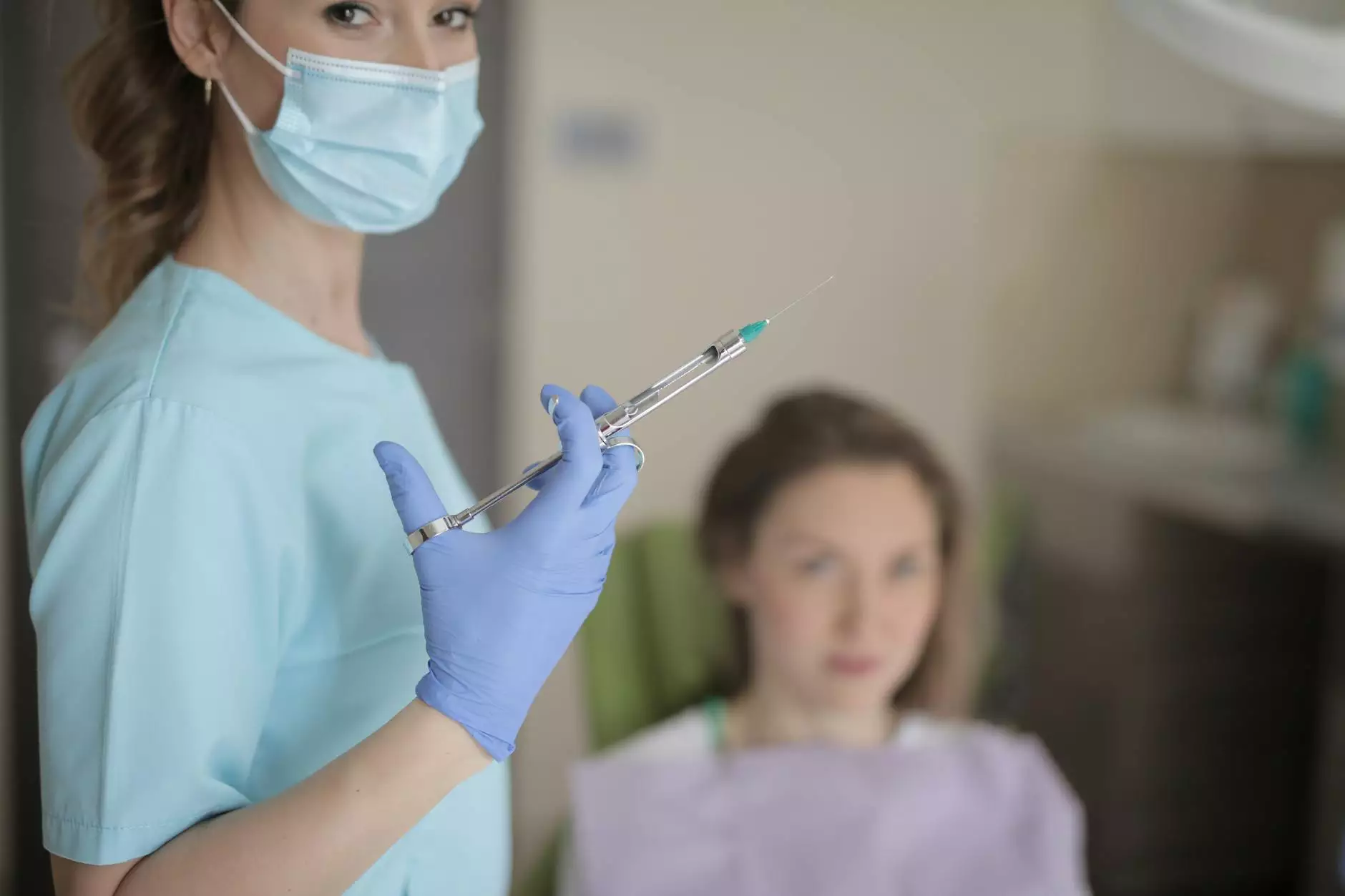 Introduction
Welcome to the news and events section of Muir Diablo Occupational Medicine! We are thrilled to share the exciting news of our latest addition to the team, Thomas E. Young, MD of Eastern Pennsylvania. With Dr. Young's vast experience and expertise in Occupational Medicine, we are confident that our healthcare services will reach new heights. Let's delve into the details of Dr. Young's background and how his skills will benefit our patients and clients.
Meet Thomas E. Young, MD
Dr. Thomas E. Young is a highly accomplished and respected medical professional specializing in Occupational Medicine. With over two decades of experience, Dr. Young has dedicated his career to providing exceptional healthcare services to individuals, employees, and employers. He holds a medical degree from a prestigious institution and has completed extensive training in various aspects of Occupational Medicine.
Expertise in Occupational Medicine
As an esteemed practitioner in the field, Dr. Young possesses a comprehensive understanding of the unique health concerns and challenges faced by employees in different industries. He is well-versed in occupational hazard identification, injury prevention, workers' compensation, and the management of work-related illnesses. Dr. Young's knowledge in this specialized area of medicine allows him to deliver tailored healthcare solutions that focus on promoting the well-being and productivity of workers.
Commitment to Exceptional Healthcare
At Muir Diablo Occupational Medicine, our primary goal is to provide top-notch healthcare services, tailored to the needs of businesses and individuals alike. With the addition of Dr. Young to our expert team, we are further enhancing our capability to deliver comprehensive occupational health solutions. Our commitment to excellence, combined with Dr. Young's expertise, ensures that our clients receive the highest standard of medical care.
Comprehensive Occupational Health Services
By integrating Dr. Young's knowledge and experience, Muir Diablo Occupational Medicine strives to offer an extensive range of services that address the various aspects of occupational health. Our comprehensive services include:
Occupational Injury Evaluation and Treatment
Pre-employment and Periodic Medical Examinations
Workplace Hazard Assessments
Drug and Alcohol Testing
Immunizations and Vaccinations
Medical Record Keeping and Documentation
Health and Wellness Programs
Workers' Compensation Management
And much more!
Why Choose Muir Diablo Occupational Medicine?
When it comes to Occupational Medicine, Muir Diablo is a trusted name in the industry. Our exceptional team of medical professionals, including Dr. Young, is dedicated to ensuring the health and safety of employees while supporting employers in maintaining a productive workforce. Our key differentiators include:
Extensive Expertise: With Dr. Young's addition, we bring a wealth of knowledge and experience in Occupational Medicine, ensuring the best possible care for our patients.
Collaborative Approach: We work closely with both employers and employees to understand their unique needs and provide tailored solutions that prioritize health and well-being.
State-of-the-Art Facilities: Muir Diablo Occupational Medicine is equipped with advanced medical facilities and equipment, enabling us to deliver accurate diagnoses and effective treatments.
Compliance and Efficiency: Our team is well-versed in the latest legal and regulatory requirements, ensuring that our services are compliant and delivered in a timely manner.
Excellent Customer Service: We prioritize the satisfaction of our clients and aim to deliver exceptional customer service at every step of the healthcare journey.
Contact Muir Diablo Occupational Medicine Today!
If you are seeking top-tier Occupational Medicine services that prioritize the well-being of employees and the success of your business, look no further than Muir Diablo Occupational Medicine. Benefit from the expertise of Dr. Thomas E. Young and our dedicated team of professionals who are committed to providing comprehensive healthcare solutions. Contact us today to schedule a consultation or to learn more about our services. We look forward to serving you!