Welcome to Muir Diablo Occupational Medicine - Providing Exceptional Concierge Medicine in Woodside
Aug 19, 2023
Health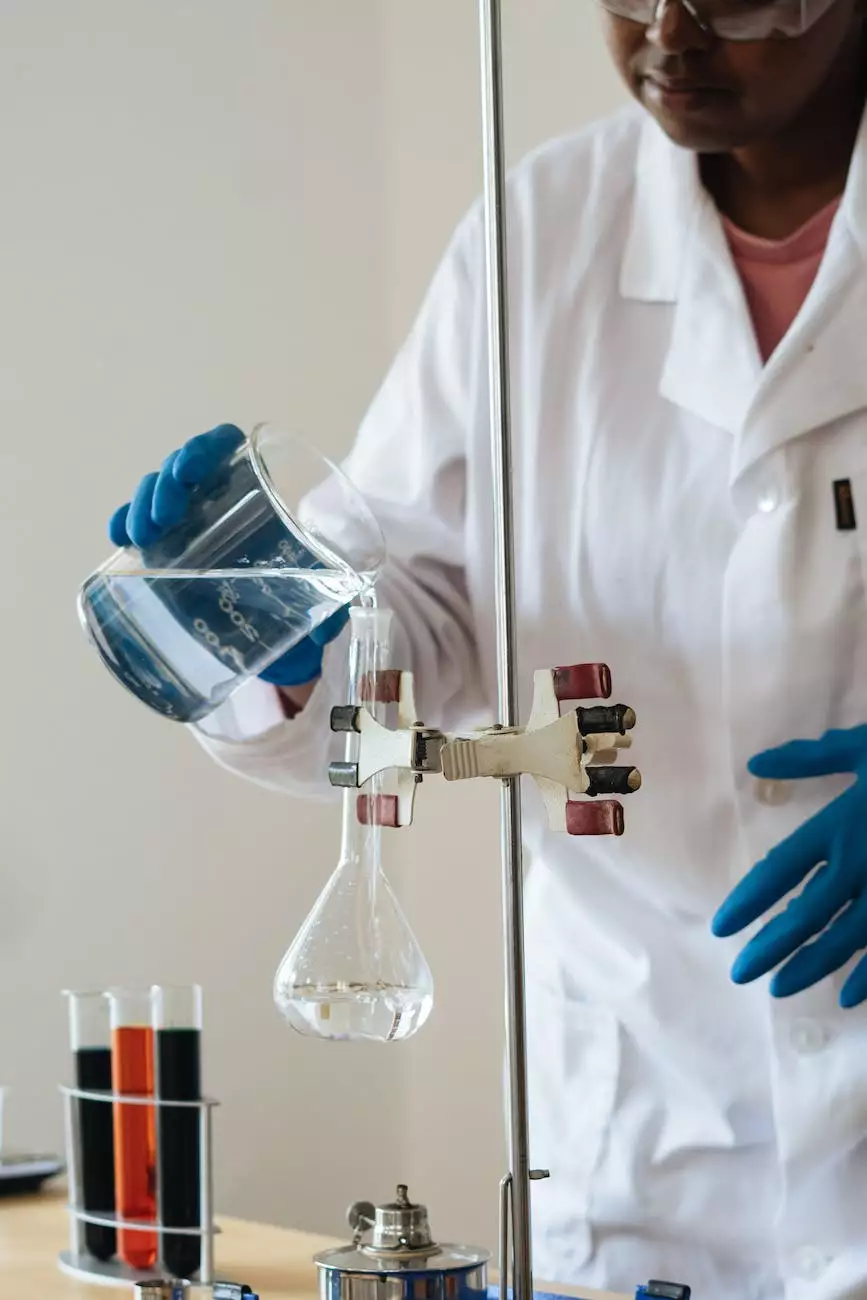 Comprehensive Healthcare Solutions for All Your Medical Needs
At Muir Diablo Occupational Medicine, we take pride in offering top-notch concierge medicine services to the residents of Woodside and the surrounding areas. Our mission is to provide comprehensive healthcare solutions for all your medical needs, delivering personalized attention and exceptional care that sets us apart from other medical practices.
Why Choose Our Concierge Medicine Services?
When it comes to your health, you deserve the highest level of care. That's why our team of experienced healthcare professionals is dedicated to providing you with unparalleled service and medical expertise. Here's why you should choose Muir Diablo Occupational Medicine for your concierge medicine needs:
1. Personalized Approach
Unlike traditional medical practices, we believe in building a strong doctor-patient relationship based on trust and understanding. Our concierge medicine model allows us to spend more time with each patient, offering personalized attention and comprehensive medical evaluations.
2. Convenient Access
With our concierge medicine services, you'll enjoy convenient access to our team of highly skilled healthcare professionals. Whether you need a routine check-up, specialized treatment, or urgent care, we are just a phone call away. No more waiting for weeks to see a doctor or spending hours in crowded waiting rooms.
3. Comprehensive Healthcare
At Muir Diablo Occupational Medicine, we provide a wide range of healthcare services to address all aspects of your well-being. From preventive care and diagnostics to chronic disease management and specialized treatments, our team is equipped with the knowledge and expertise to meet your unique healthcare needs.
4. Individualized Treatment Plans
Every person is different, and we understand that your medical needs are unique. Our healthcare professionals will work closely with you to develop personalized treatment plans tailored to your specific condition and goals. We believe in a collaborative approach, involving you in every step of your healthcare journey.
5. Cutting-Edge Technology
As a leading concierge medicine provider in Woodside, we stay at the forefront of medical advancements and technologies. We utilize state-of-the-art equipment and innovative techniques to ensure accurate diagnoses and effective treatments. Rest assured that you will receive the highest quality of care available.
Our Concierge Medicine Services
At Muir Diablo Occupational Medicine, we offer a wide range of concierge medicine services to cater to your specific healthcare needs. Our services include but are not limited to:
Comprehensive medical evaluations and check-ups
Preventive care and screenings
Chronic disease management
Acute illness and injury treatment
Specialized treatments and procedures
Medication management
Health and wellness counseling
Referrals to top specialists when needed
Contact Us Today for Exceptional Concierge Medicine in Woodside
If you're looking for professional concierge medicine services in Woodside, Muir Diablo Occupational Medicine is your trusted choice. Our team of dedicated healthcare professionals is committed to providing high-quality healthcare solutions to enhance your well-being.
Contact us today to schedule an appointment or learn more about our concierge medicine services. We look forward to being your partner in health and providing you with the exceptional care you deserve.