HIV/AIDS Care
Jun 17, 2023
Health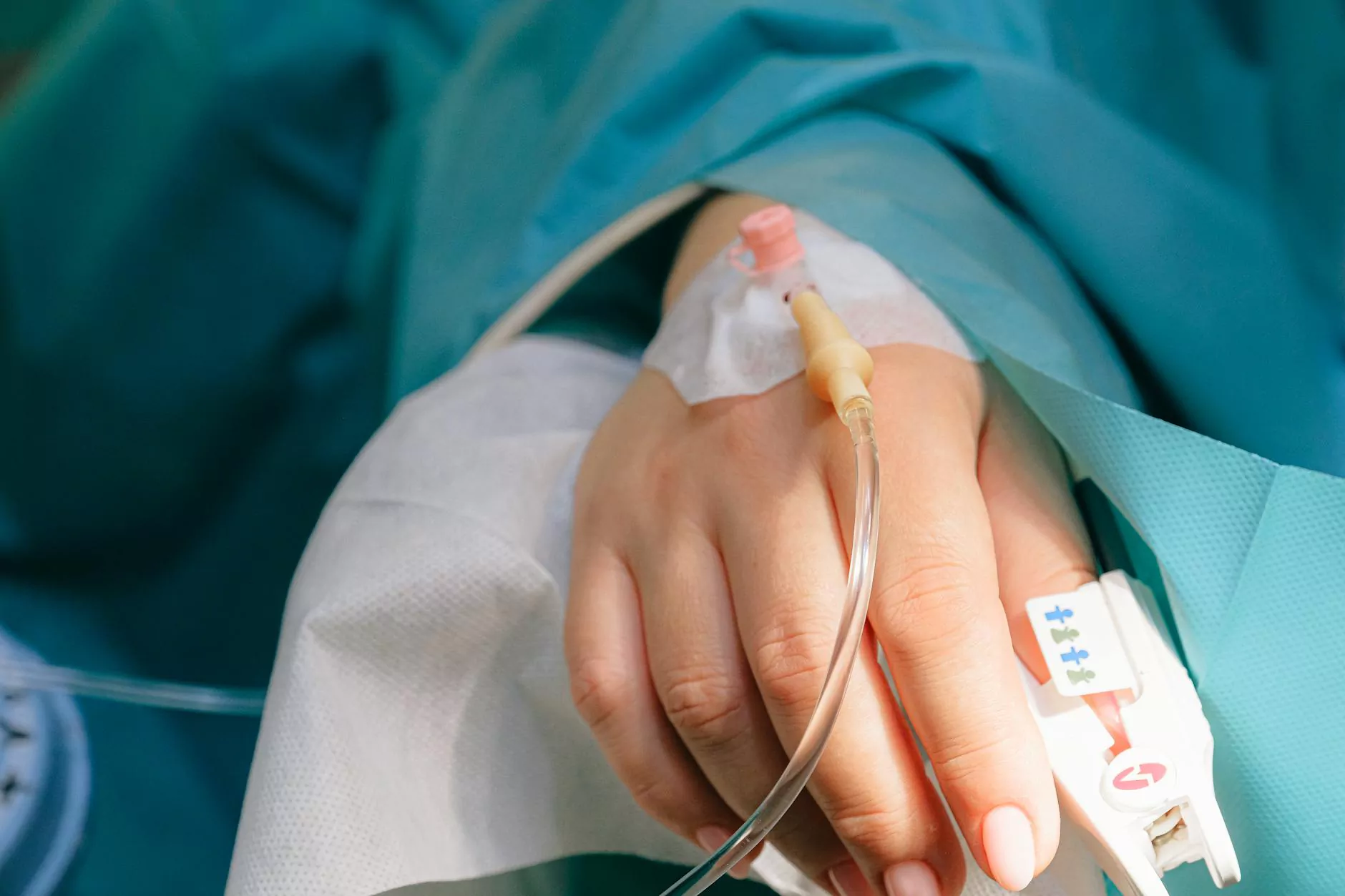 Understanding the Complexities of HIV/AIDS
At Muir Diablo Occupational Medicine, we take pride in providing high-quality, comprehensive care for individuals living with HIV/AIDS. Our team of experienced and compassionate healthcare professionals understands the complexities of this condition and is committed to offering the support and treatment needed for patients to lead healthy and fulfilling lives.
Compassionate and Comprehensive Care
Our goal is to provide comprehensive care that focuses on the physical, emotional, and psychological well-being of our patients. We offer a wide range of services, including:
Regular check-ups and screenings
Antiretroviral therapy (ART) for managing the virus
Management of opportunistic infections
Supportive care, including counseling and mental health services
Prevention and education programs
Access to clinical trials and cutting-edge treatment options
Collaboration with other healthcare providers for specialized care
State-of-the-Art Facilities and Expert Staff
Our state-of-the-art facilities are equipped with the latest medical technologies, ensuring accurate diagnoses and effective treatment plans. Our team consists of highly trained healthcare professionals with expertise in HIV/AIDS care, including infectious disease specialists, nurses, counselors, and support staff. We work together to create personalized care plans tailored to each patient's unique needs.
A Holistic Approach to Treatment
At Muir Diablo Occupational Medicine, we believe in a holistic approach to HIV/AIDS care. We understand that managing this condition involves more than just medical treatment. That's why we integrate various supportive services into our care plans, including nutritional counseling, exercise programs, and mental health support. By addressing the physical, emotional, and social aspects of living with HIV/AIDS, we aim to enhance overall well-being and quality of life.
Advocacy and Education
As part of our commitment to the community, we actively engage in advocacy and education initiatives. We strive to raise awareness about HIV/AIDS, combat stigma, and promote safer practices. Our team conducts educational workshops, participates in community events, and collaborates with local organizations to ensure access to accurate information and resources for everyone.
Supporting You Every Step of the Way
Living with HIV/AIDS can be challenging, but you don't have to face it alone. At Muir Diablo Occupational Medicine, we are here to support you every step of the way. Our compassionate team is dedicated to improving the lives of individuals affected by this condition, providing the highest level of care and ensuring your needs are met.
Contact Us
If you or a loved one requires comprehensive HIV/AIDS care, don't hesitate to reach out to us. We are ready to assist you with any questions, concerns, or appointment scheduling. Together, we can navigate through this journey and make a positive difference in your life.
Contact information: MUIR DIABLO OCCUPATIONAL MEDICINE Address: [Insert Address] Phone: [Insert Phone Number] Email: [Insert Email Address]