Celebración de Corazón Sano - Evento de Evaluación
Jun 27, 2023
Health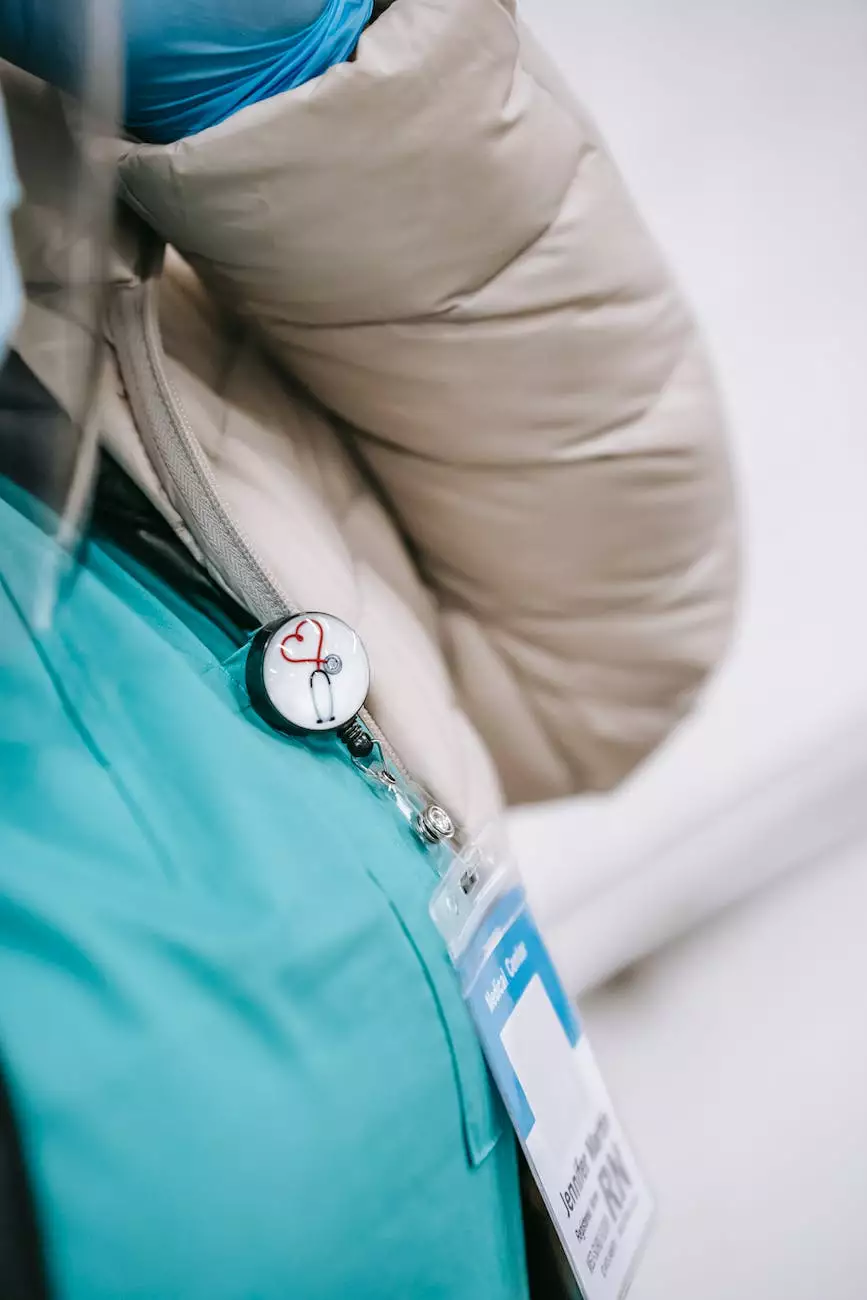 Join Us for a Heart-Healthy Celebration
Welcome to the Celebración de Corazón Sano - Evento de Evaluación organized by MUIR DIABLO OCCUPATIONAL MEDICINE in the realm of health and well-being. As a leading provider of occupational medicine services, we prioritize the holistic health of individuals and communities. In collaboration with medical professionals and experts in the field, we have curated this special event to provide comprehensive heart evaluations and promote heart-healthy lifestyles.
Prioritize Your Heart Health
Heart health is vital for overall well-being. The Celebración de Corazón Sano - Evento de Evaluación aims to educate, empower, and equip individuals with the knowledge and resources necessary to prioritize their cardiovascular well-being. Our team of experienced healthcare providers will guide attendees through a series of assessments, screenings, and educational activities to evaluate their heart health status.
Comprehensive Heart Evaluations
Our comprehensive heart evaluations utilize state-of-the-art diagnostic tools and expert analysis to assess various aspects of your cardiovascular health. During this event, you will have the opportunity to undergo:
Full lipid profile and cholesterol screening
Blood pressure measurement and analysis
Electrocardiogram (ECG) to identify any potential abnormalities
Assessment of lifestyle habits impacting heart health
These evaluations are essential in gaining insight into your heart's condition and identifying potential risk factors. By taking part in this event, you proactively prioritize your cardiovascular well-being.
Interactive Educational Sessions
Learning about heart health is an integral part of the Celebración de Corazón Sano - Evento de Evaluación. We offer interactive educational sessions led by knowledgeable healthcare providers, covering various topics, such as:
Understanding heart anatomy and physiology
Healthy eating habits for a strong heart
Exercise routines and physical activities to promote cardiovascular fitness
Stress management techniques for a healthier heart
Our aim is to empower attendees with the necessary knowledge to make informed decisions regarding their heart health. We firmly believe that education is a key driver of positive change.
Take Charge of Your Heart Health Today
The Celebración de Corazón Sano - Evento de Evaluación provides an invaluable opportunity to take charge of your heart health. By participating in this event, you gain access to:
Expert guidance from experienced healthcare professionals
Comprehensive heart evaluations to gauge your cardiovascular well-being
Insightful educational sessions to empower you with heart-healthy knowledge
Resources and recommendations to foster a heart-healthy lifestyle
Register today for Celebración de Corazón Sano - Evento de Evaluación and embark on a journey towards a healthier heart and a more fulfilling life.