About Thomas J. Grogan, MD - Muir Diablo Occupational Medicine
Sep 6, 2023
Health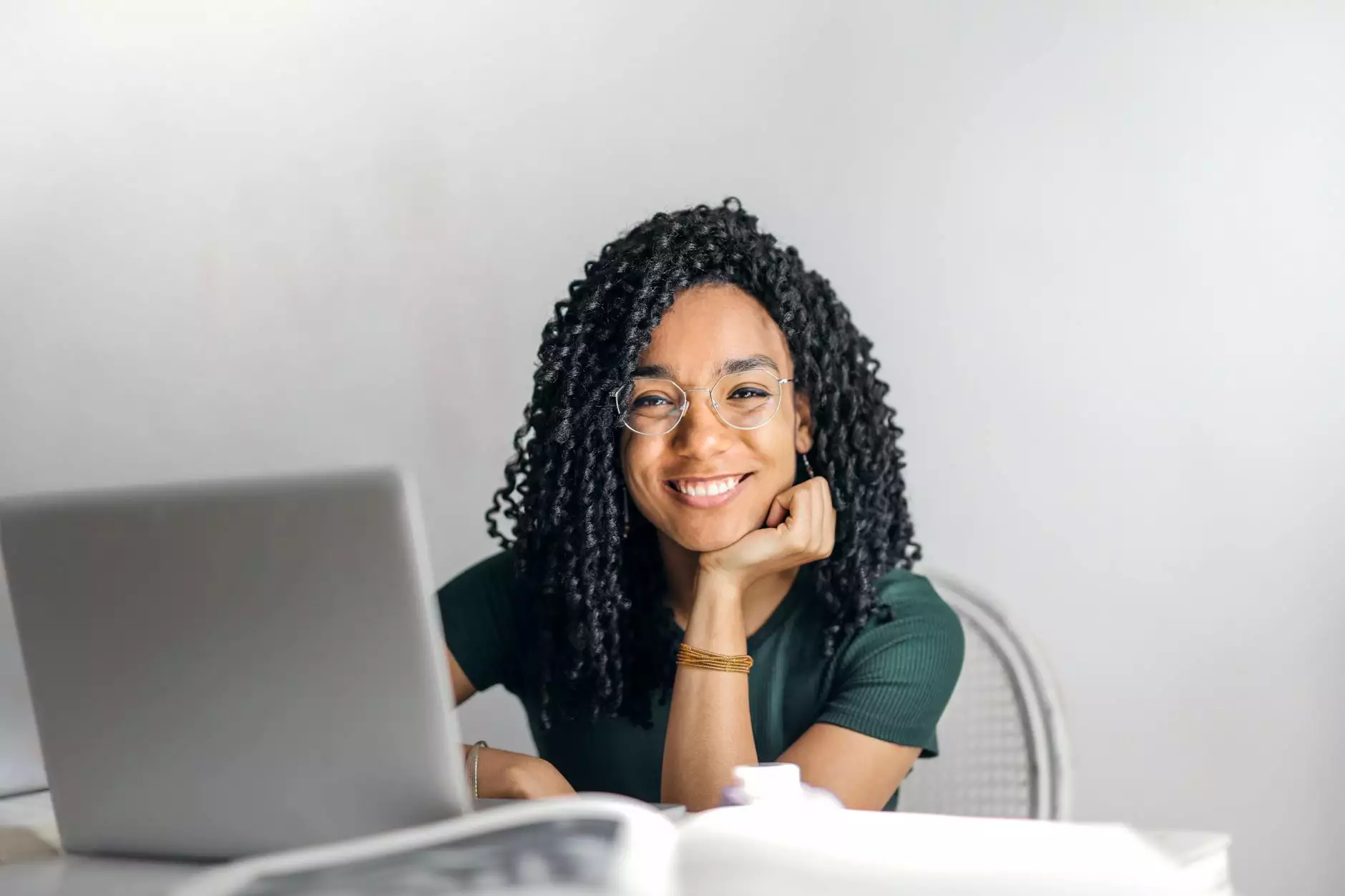 Welcome to the webpage dedicated to Thomas J. Grogan, MD, a distinguished physician at Muir Diablo Occupational Medicine. With a proven track record of delivering exceptional healthcare services, Dr. Grogan is highly proficient in providing top-notch medical care in the Health category.
Experience and Expertise
With decades of experience in occupational medicine, Dr. Grogan brings a wealth of expertise to Muir Diablo Occupational Medicine. His extensive knowledge in diagnosing and treating work-related injuries and illnesses has made him a trusted and sought-after physician in the field.
Dr. Grogan's dedication to staying up-to-date with the latest advancements in medical science ensures that patients receive the most cutting-edge and effective treatments available. His commitment to excellence has earned him numerous accolades within the healthcare community.
Comprehensive Healthcare Services
At Muir Diablo Occupational Medicine, Dr. Grogan and his team offer a wide range of comprehensive healthcare services to individuals and businesses alike. These services include:
Workplace injury treatment and management
Pre-employment and periodic medical examinations
Physical therapy and rehabilitation
Emergency medical services
Health and wellness programs
Drug and alcohol testing
By prioritizing patient well-being and utilizing state-of-the-art medical technology, Dr. Grogan and his dedicated team ensure the highest quality of care for all individuals. With a patient-centered approach, Muir Diablo Occupational Medicine is committed to helping patients achieve optimal health and well-being.
Professional Affiliations and Achievements
Dr. Grogan's commitment to his field extends beyond his practice. He actively participates in professional organizations and holds key positions in prominent medical societies. Some of his notable affiliations include:
American Occupational Medical Association (AOMA)
Occupational and Environmental Medical Association of California (OEMAC)
California Medical Association (CMA)
Dr. Grogan's dedication to occupational medicine and his contributions to the field have been recognized through various awards and honors. He has been invited to speak at national conferences and has published numerous research papers, further establishing his reputation as an esteemed medical professional.
Continual Commitment to Patient Care
Dr. Grogan's passion for providing exceptional healthcare services goes beyond the walls of Muir Diablo Occupational Medicine. He actively engages with his patients, taking the time to listen to their concerns and providing personalized treatment plans to meet their specific needs.
Through his compassionate and empathetic approach, Dr. Grogan fosters a trusting doctor-patient relationship, ensuring that patients feel comfortable discussing their health concerns openly. This patient-centric focus is a cornerstone of Muir Diablo Occupational Medicine's commitment to excellence.
Take the First Step Towards Optimal Health
If you're in need of top-notch occupational healthcare services, look no further than Muir Diablo Occupational Medicine and Dr. Thomas J. Grogan. With his exceptional skills, experience, and dedication to patient care, Dr. Grogan is the ideal choice for individuals and businesses seeking comprehensive occupational medicine services in the Health category.
Contact Muir Diablo Occupational Medicine today to schedule an appointment or learn more about the extensive healthcare services provided by Dr. Grogan and his team. Put your health first and trust the expertise that Dr. Grogan and Muir Diablo Occupational Medicine offer, ensuring a healthier future for you and your workforce.