Tami Meraglia, MD
Aug 29, 2023
Health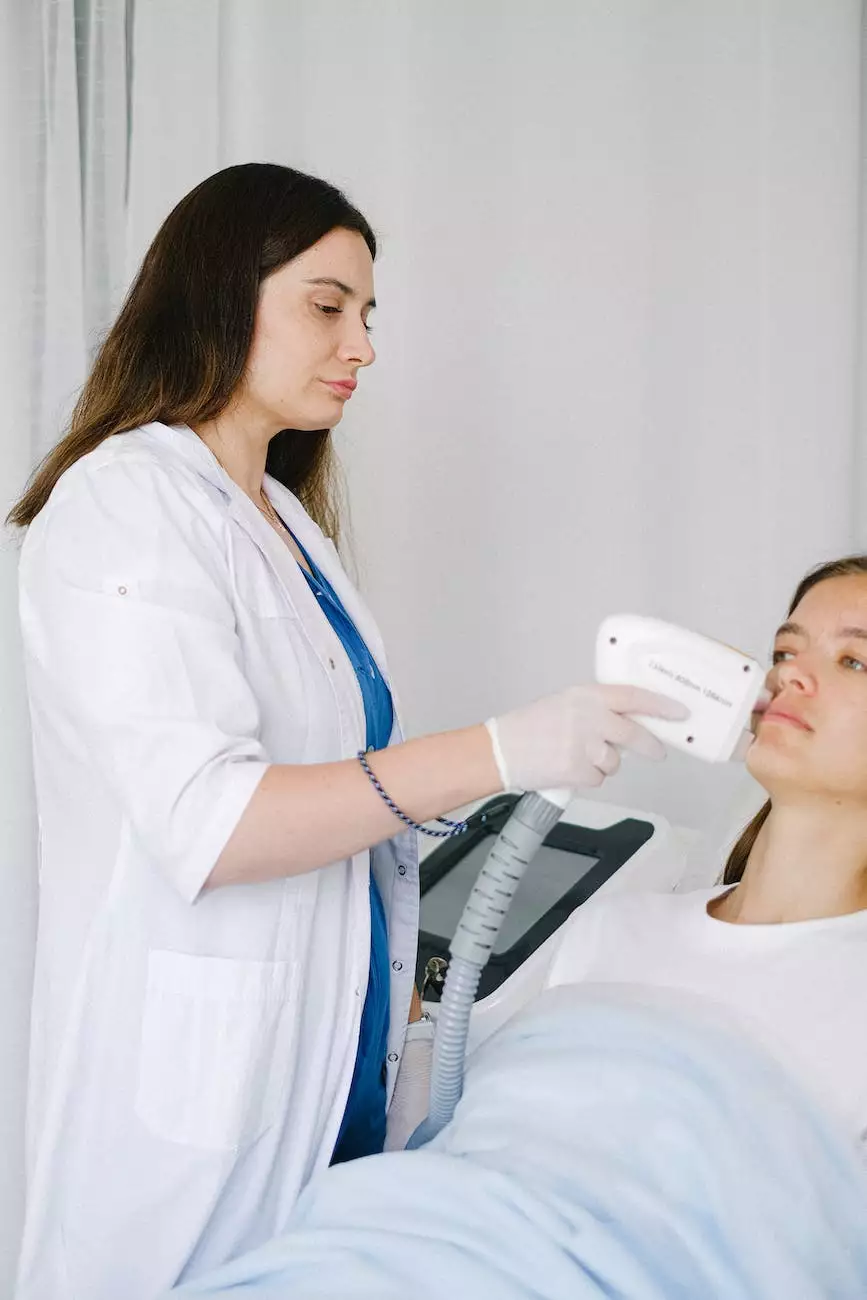 Expert Occupational Medicine Physician at Muir Diablo Occupational Medicine
About Dr. Tami Meraglia
Dr. Tami Meraglia is a highly skilled and experienced physician specializing in occupational medicine. With a strong commitment to providing exceptional care, Dr. Meraglia brings a wealth of knowledge and expertise to the field.
Specialties and Services
Dr. Meraglia specializes in a wide range of occupational medicine services, catering to the unique healthcare needs of individuals in various industries. Her areas of expertise include:
1. Workplace Injury Prevention and Treatment
As an occupational medicine physician, Dr. Meraglia is dedicated to keeping employees safe and healthy in their workplace. She provides comprehensive evaluations and treatment plans for workplace injuries, with a strong focus on prevention to minimize future incidents and their impact on both the individual and the workforce as a whole.
2. Occupational Health Screenings
Dr. Meraglia offers a range of occupational health screenings to ensure employees are medically fit to perform their duties. These screenings may include physical examinations, hearing tests, vision assessments, respiratory evaluations, and more. By conducting thorough screenings, Dr. Meraglia helps identify and address any potential health concerns that may affect an employee's ability to perform their job safely.
3. Pre-Employment Exams
Employers can rely on Dr. Meraglia to conduct pre-employment exams that assess the overall physical and mental well-being of potential hires. These exams help determine if candidates are fit for specific job requirements and can help employers make informed decisions during the hiring process.
4. Ergonomics and Workplace Design Consultation
Understanding the importance of ergonomic design in the workplace, Dr. Meraglia provides professional consultation services to businesses aiming to enhance the well-being and productivity of their workforce. She evaluates workstations, identifies potential ergonomic risks, and recommends ergonomic solutions to create a safer and more efficient work environment.
Experience and Education
Dr. Tami Meraglia holds an impressive educational background and extensive experience in the field of occupational medicine. Her qualifications include:
Doctor of Medicine (MD) degree from a prestigious medical institution
Board-certified in occupational medicine
Years of practical experience in both academic and clinical settings
Active involvement in research and publications related to occupational health and safety
Contact Dr. Tami Meraglia
If you would like to schedule an appointment with Dr. Tami Meraglia or learn more about the comprehensive occupational medicine services offered at Muir Diablo Occupational Medicine, please contact our friendly team. We are dedicated to promoting a healthy and safe work environment for all employees.
© 2021 Muir Diablo Occupational Medicine. All rights reserved.