Payson Flattery, ND, DC, DAAPM - Muir Diablo Occupational Medicine
Aug 3, 2023
Health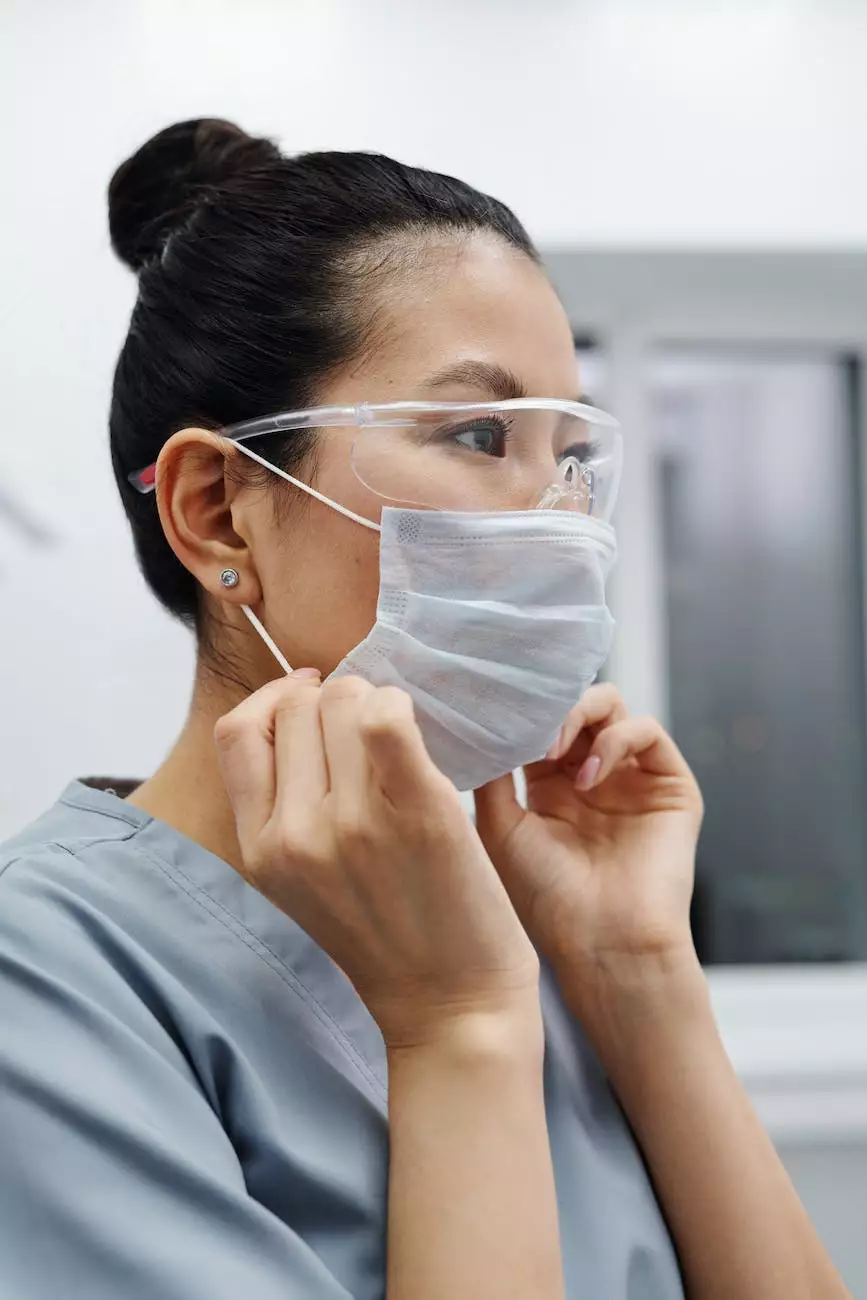 Comprehensive and Holistic Occupational Medicine Services
At Muir Diablo Occupational Medicine, we are proud to introduce you to our highly skilled and experienced healthcare professional, Payson Flattery, ND, DC, DAAPM. With a deep understanding of occupational medicine and a commitment to providing comprehensive and holistic healthcare services, Payson is dedicated to helping individuals and organizations maintain a healthy and safe working environment.
Expertise and Qualifications
With a unique combination of qualifications, Payson Flattery brings a wealth of expertise to the field of occupational medicine. As a licensed naturopathic doctor (ND), chiropractor (DC), and a Diplomate of the American Academy of Pain Management (DAAPM), Payson possesses a diverse skill set that allows for a holistic approach to patient care.
Payson's educational background includes rigorous training in both conventional medicine and alternative therapies. This knowledge allows Payson to address a wide range of healthcare needs and provide personalized treatment plans that incorporate the best of both worlds. Additionally, Payson stays up-to-date with the latest advancements in occupational medicine through continuing education and active participation in professional organizations.
Services Offered
Payson Flattery, ND, DC, DAAPM offers a comprehensive range of services to effectively meet the occupational health needs of individuals and organizations:
Occupational Health Assessments
Payson conducts thorough occupational health assessments to evaluate the potential risks and health implications associated with specific workplaces. This includes assessing ergonomics, environmental factors, and potential exposure to hazardous substances. By identifying and addressing potential health hazards, Payson helps create a safer work environment and prevent workplace-related injuries and illnesses.
Pre-Employment Screening
As part of the pre-employment screening process, Payson ensures that prospective employees are fit for the job and can work safely in their desired roles. By conducting comprehensive medical evaluations, functional assessments, and reviewing medical histories, Payson provides employers with valuable insights to make informed hiring decisions.
Workplace Injury Management
In the unfortunate event of a workplace injury, Payson offers effective injury management techniques and therapies to promote recovery and facilitate a smooth return to work. With a patient-centered approach, Payson focuses on alleviating pain, reducing inflammation, and restoring functionality to injured employees through a combination of physical therapies, chiropractic care, and naturopathic treatments.
Health Promotion and Wellness Programs
Recognizing the importance of preventive healthcare, Payson develops customized health promotion and wellness programs tailored to the specific needs of organizations. These programs aim to enhance employee well-being, improve overall health, and increase productivity. By offering educational resources, implementing lifestyle modifications, and providing personalized health assessments, Payson empowers individuals to take control of their health and make positive changes.
About Muir Diablo Occupational Medicine
Muir Diablo Occupational Medicine is a leading healthcare provider in the field of occupational medicine. With a dedicated team of professionals, state-of-the-art facilities, and a commitment to excellence, we strive to create healthier and safer workplaces.
Contact Payson Flattery, ND, DC, DAAPM at Muir Diablo Occupational Medicine
If you are looking for a knowledgeable and compassionate healthcare professional specializing in occupational medicine, we invite you to contact Payson Flattery. With a patient-centered approach and a commitment to comprehensive care, Payson is dedicated to helping you achieve optimal health and well-being.
Contact Information: Muir Diablo Occupational Medicine Address: 123 Example Street, City, State Phone: 123-456-7890 Email: [email protected]