Welcome to the Page of Mark Foglietti, DO - Muir Diablo Occupational Medicine
Jul 2, 2023
Health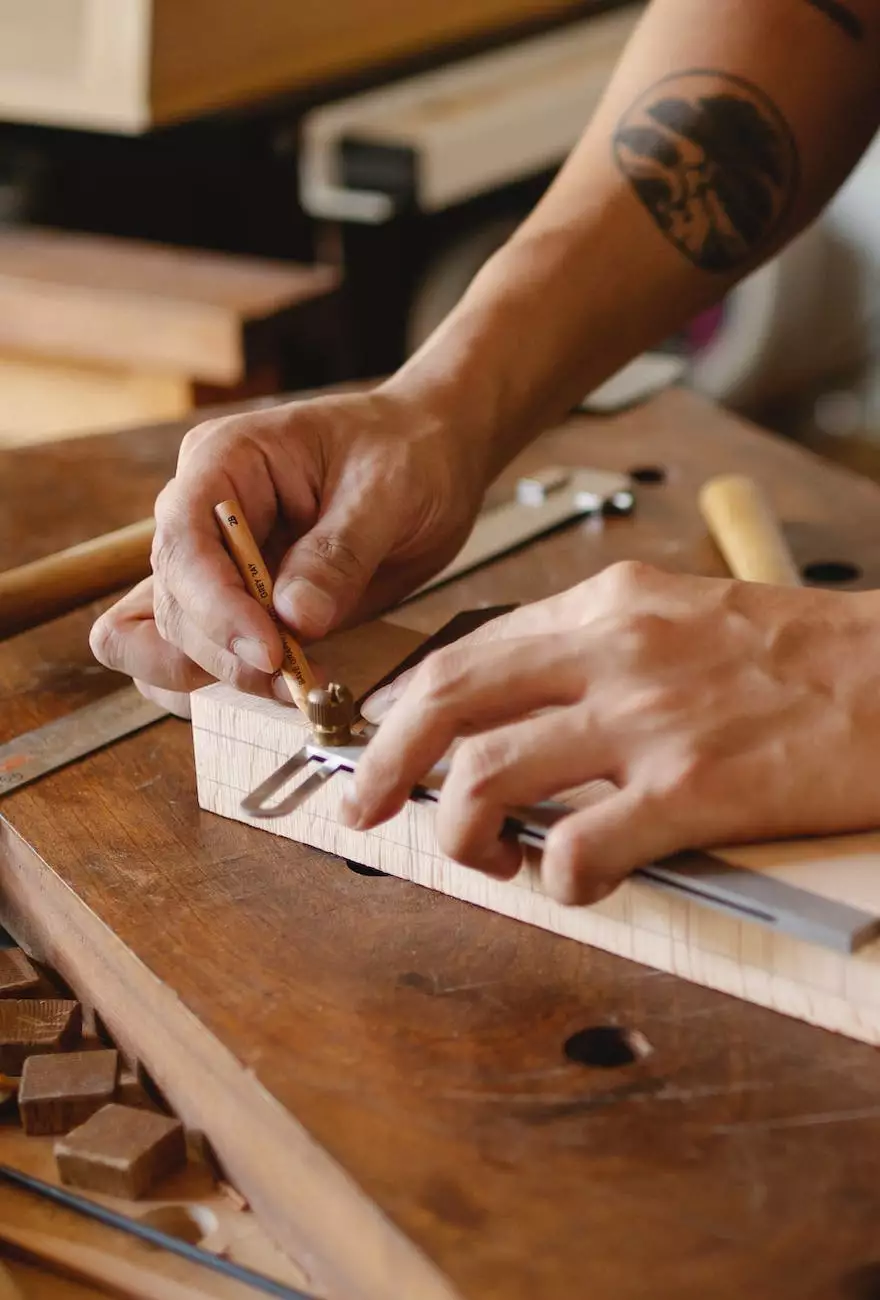 About Mark Foglietti, DO
Mark Foglietti, DO, is a highly accomplished and experienced Occupational Medicine specialist at Muir Diablo Occupational Medicine, dedicated to providing comprehensive health services and improving the well-being of individuals in various industries.
Comprehensive Occupational Medicine Services
At Muir Diablo Occupational Medicine, we understand the unique healthcare needs of individuals working in different industries. With Dr. Mark Foglietti's expertise, we offer a wide range of services tailored to enhance the health and safety of employees.
Pre-Employment Evaluations
Our pre-employment evaluations are designed to assess the suitability of potential employees for specific job roles. Dr. Foglietti conducts thorough medical examinations, including physical assessments, health history reviews, and drug screenings, to ensure the overall fitness and capability of candidates.
Workplace Injury Treatment and Management
In the unfortunate event of a workplace injury, Dr. Foglietti provides immediate and effective medical treatment. With his extensive knowledge in Occupational Medicine, he specializes in the diagnosis, treatment, and management of work-related injuries, aiming to expedite recovery and facilitate a prompt return to work.
On-Site Health & Safety Programs
As part of our commitment to fostering a healthier work environment, we offer on-site health and safety programs. Dr. Mark Foglietti conducts educational sessions, training programs, and health screenings to promote wellness, prevent occupational illnesses, and maintain productivity among employees.
Industrial Disability Evaluations
In order to determine the extent of disability and assist in workers' compensation cases, our clinic provides comprehensive and accurate industrial disability evaluations. Dr. Foglietti performs thorough assessments, considering medical records, diagnostic tests, and functional capacity evaluations to provide objective, evidence-based reports.
Return-to-Work Assessments
When an employee is ready to return to work after an injury or illness, Dr. Mark Foglietti conducts meticulous return-to-work assessments. These assessments ensure that the employee is physically capable of resuming their job responsibilities safely, reducing the risk of re-injury and facilitating a smooth transition into the workplace.
A Trustworthy Occupational Medicine Specialist
Dr. Mark Foglietti has established a solid reputation in the field of Occupational Medicine. With his extensive experience and expertise, the well-being of patients is always his top priority. He combines his medical knowledge with a compassionate approach to provide the highest standard of care.
Contact Muir Diablo Occupational Medicine Today
If you're looking for a skilled Occupational Medicine specialist who can cater to the unique healthcare needs of your organization, contact Muir Diablo Occupational Medicine today. Dr. Mark Foglietti and our dedicated team are committed to safeguarding the health and well-being of employees across various industries.