Welcome to Larry Ressler, MD - A Leading Expert in Occupational Medicine
Aug 16, 2023
Health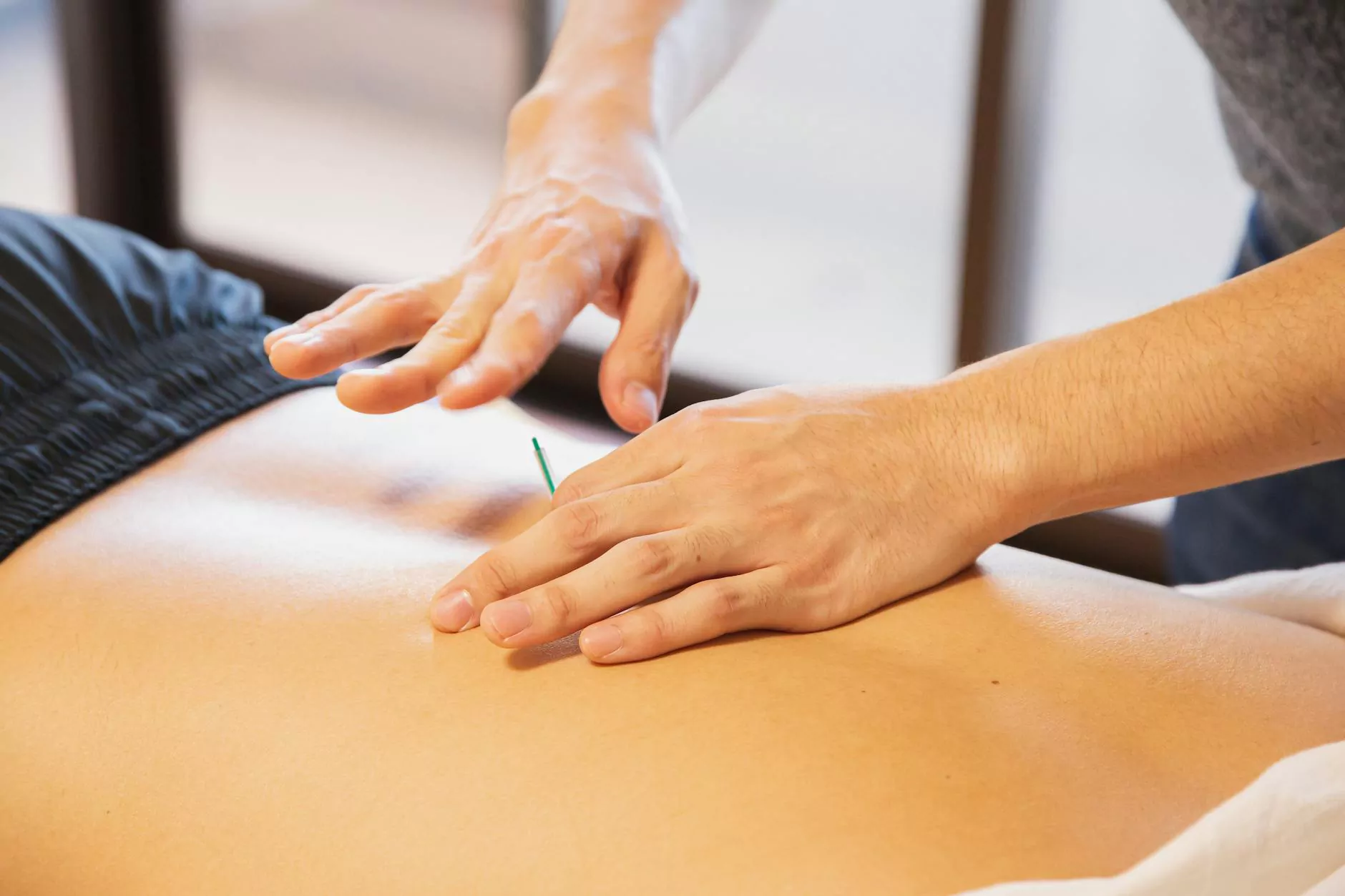 About Larry Ressler, MD
Larry Ressler, MD is a renowned physician specializing in occupational medicine, dedicated to providing the highest quality healthcare services at Muir Diablo Occupational Medicine. With years of experience in his field, Dr. Ressler has become a trusted name in the health industry, offering comprehensive care and expert diagnoses to patients.
Comprehensive Occupational Medicine Services
At Muir Diablo Occupational Medicine, we take pride in offering a wide range of services to meet the diverse needs of our patients. Dr. Ressler works closely with individuals, employers, and industries to promote workplace safety, manage injuries, and improve overall health and well-being.
Expert Diagnoses and Treatment
Dr. Ressler's expertise lies in providing accurate diagnoses and tailored treatment plans for occupational illnesses and injuries. With a deep understanding of the unique challenges faced by workers, he ensures that patients receive the care they need to recover and return to work as soon as possible.
Preventive Care and Health Promotion
Our mission is not only to treat injuries and illnesses but also to prevent them altogether. Dr. Ressler emphasizes the importance of regular check-ups, health screenings, and preventive measures to maintain a healthy workforce. Through education and awareness, he empowers individuals to make informed decisions about their health.
Unrivaled Expertise in Occupational Medicine
Dr. Ressler's extensive knowledge and expertise in occupational medicine set him apart from others in the field. As a respected authority, he stays up-to-date with the latest advancements in the industry and employs evidence-based practices in his diagnoses and treatment procedures. Patients can trust that they are receiving world-class care from a true expert.
The Importance of Occupational Medicine
Occupational medicine plays a crucial role in promoting health and well-being in the workplace. Dr. Ressler strongly believes that a healthy workforce leads to improved productivity and reduced absenteeism. Through his work, he aims to create safer work environments and foster a culture of wellness within organizations across various industries.
Schedule an Appointment Today
If you are in need of expert occupational medicine services, don't hesitate to schedule an appointment with Dr. Larry Ressler at Muir Diablo Occupational Medicine. With a focus on exceptional patient care and a commitment to achieving optimal health outcomes, Dr. Ressler is dedicated to helping individuals and businesses thrive. Contact us today to take the first step towards a healthier, safer work environment.
Conclusion
Larry Ressler, MD at Muir Diablo Occupational Medicine offers unparalleled expertise in occupational medicine, providing comprehensive care and expert diagnoses. His commitment to promoting workplace safety, preventing injuries, and improving overall health has made him a trusted name in the field. Schedule an appointment today and experience the difference that Dr. Ressler's exceptional care can make.