James Turek, MD - Muir Diablo Occupational Medicine
Aug 29, 2023
Health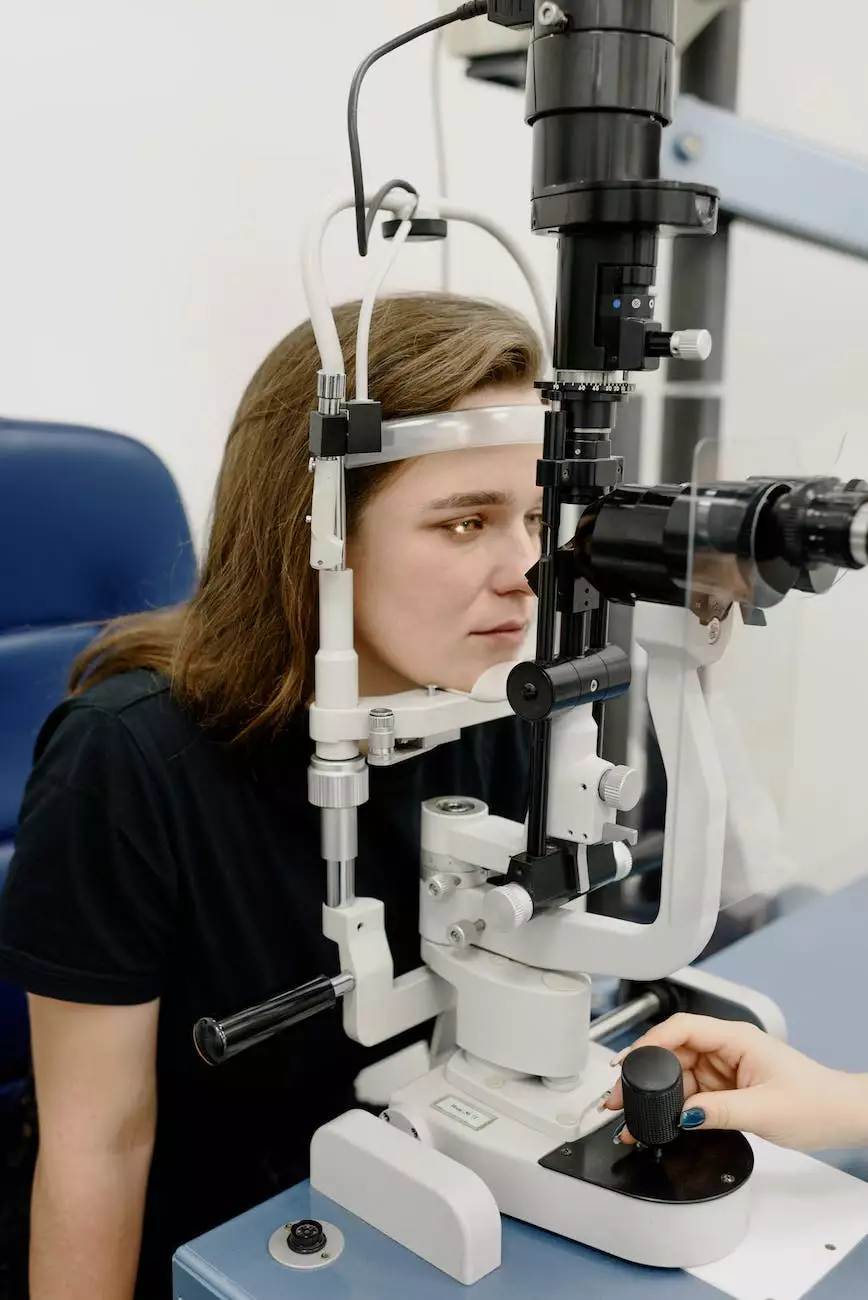 Introduction
Welcome to the profile of James Turek, MD, a renowned specialist in occupational medicine at Muir Diablo Occupational Medicine. With extensive experience in the field, Dr. Turek has consistently excelled in providing top-quality medical care for employees with work-related injuries and illnesses.
Expertise and Professional Background
Dr. James Turek is an esteemed physician specializing in occupational medicine. With a diverse background in the field, he possesses a deep understanding of the unique healthcare needs of working individuals across various industries.
Having earned his medical degree from a prestigious institution, Dr. Turek further pursued advanced training in occupational medicine to refine his expertise. He has dedicated countless hours to staying up-to-date with the latest medical advancements, ensuring that his patients receive the highest level of care possible.
Throughout his career, Dr. Turek has developed a reputation for his exceptional diagnostic abilities and compassionate approach towards his patients. He has successfully treated numerous cases involving work-related injuries, occupational diseases, and health conditions arising from work environments.
Comprehensive Occupational Medicine Services
At Muir Diablo Occupational Medicine, Dr. James Turek leads a team of highly trained professionals dedicated to providing comprehensive healthcare solutions. Their goal is to help individuals recover from work-related health issues and improve their overall well-being.
Work-Related Injury Treatment
If you have suffered a work-related injury, Dr. Turek is here to help. With his expertise in occupational medicine, he can accurately diagnose and offer appropriate treatment plans tailored to your specific condition. Whether it's a musculoskeletal injury, repetitive stress injury, or any other work-related ailment, Dr. Turek will prioritize your recovery.
Occupational Disease Management
Occupational diseases can have a significant impact on one's health and ability to work. Dr. Turek specializes in managing various occupational diseases, including respiratory conditions, skin disorders, and toxic exposure-related illnesses. With his knowledge and experience, he aims to improve your quality of life and help you regain control of your health.
Preventive Care and Health Promotion
Dr. James Turek firmly believes in the importance of preventive care to minimize the risk of work-related health hazards. He offers comprehensive health assessments and works closely with employers to develop effective strategies for health promotion in the workplace. By identifying potential risks and implementing appropriate preventive measures, he aims to create healthier work environments for employees.
Independent Medical Evaluations
Dr. Turek also provides independent medical evaluations (IMEs). These evaluations serve as a valuable tool in determining an individual's ability to work or evaluating the impact of work-related injuries. With his impartial expertise, Dr. Turek conducts thorough evaluations and delivers accurate reports to help facilitate fair and appropriate decisions.
Conclusion
In conclusion, James Turek, MD, is an exceptional occupational medicine specialist at Muir Diablo Occupational Medicine. His expertise and commitment to delivering comprehensive healthcare solutions make him a trusted choice for individuals seeking reliable medical care for work-related injuries and illnesses. Contact us today to schedule an appointment and experience the highest level of occupational medicine expertise.