Ethan Philpott, MD - Muir Diablo Occupational Medicine
Jul 4, 2023
Health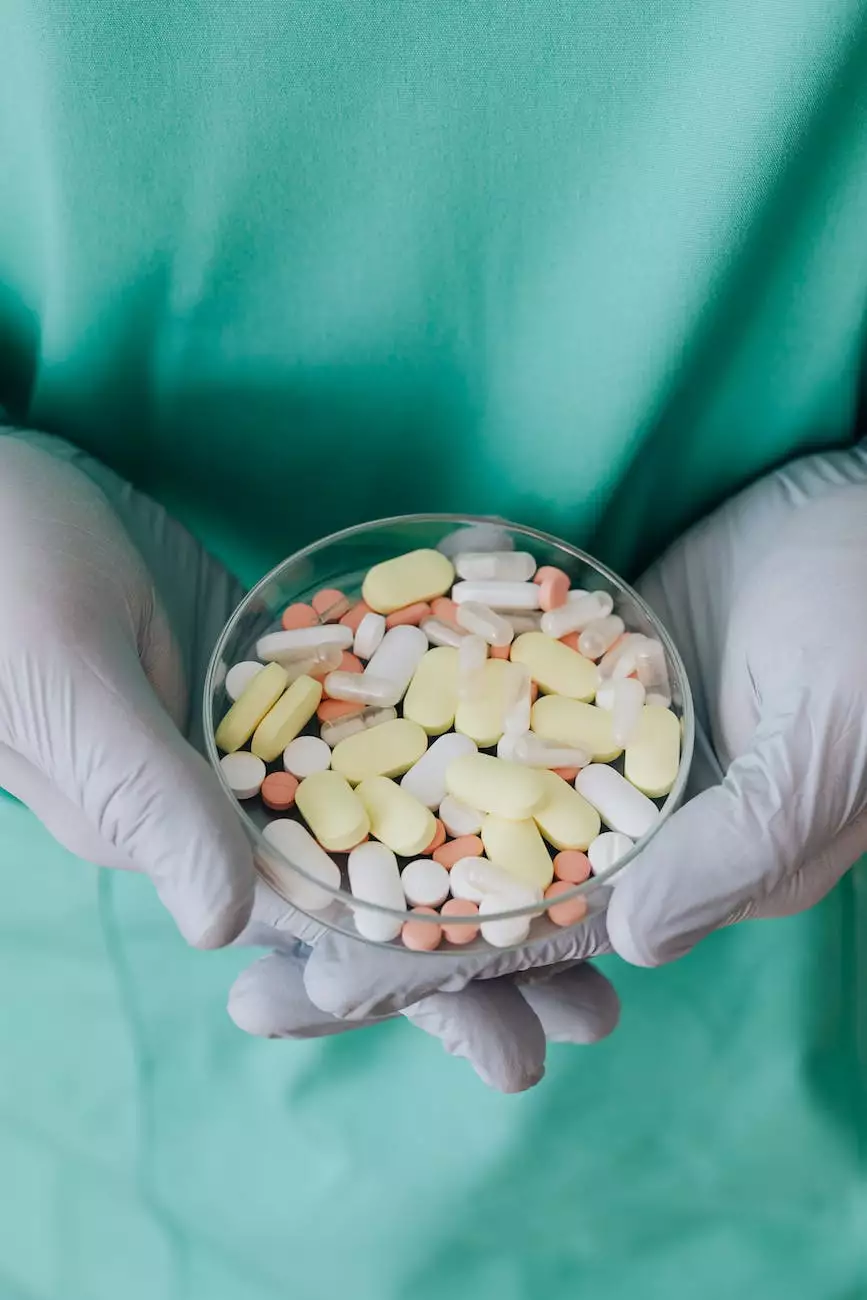 About Ethan Philpott, MD
Ethan Philpott, MD, is a highly experienced and reputable medical doctor specializing in occupational medicine. With a passion for helping individuals maintain optimal health and overcome occupational health challenges, Dr. Philpott has become a trusted name in the field.
Expertise and Experience
Dr. Philpott possesses extensive expertise and experience in the diagnosis and treatment of work-related injuries and illnesses. He is committed to providing personalized care, understanding that each patient has unique needs and circumstances.
Throughout his career, Dr. Philpott has worked with individuals from various industries, including manufacturing, construction, and healthcare. His in-depth understanding of occupational hazards and their impact on workers enables him to deliver effective and tailored treatment plans.
Services Offered
At Muir Diablo Occupational Medicine, Dr. Philpott offers a wide range of services to promote the health and well-being of employees:
1. Occupational Injury Treatment
Whether it's a minor sprain or a more severe injury, Dr. Philpott ensures prompt and effective treatment to help employees recover and return to work safely. He specializes in occupational musculoskeletal injuries, providing the necessary care to expedite the healing process.
2. Occupational Illness Diagnosis and Management
Dr. Philpott is skilled in diagnosing and managing various occupational illnesses, such as respiratory conditions, dermatological disorders, and chemical exposures. With a thorough understanding of workplace hazards, he aims to mitigate further risks and facilitate the recovery process.
3. Pre-Employment Examinations
One of the crucial aspects of occupational medicine is assessing a candidate's fitness to perform specific job duties. Dr. Philpott conducts thorough pre-employment examinations to ensure the well-being of both the individual and the organization.
4. Periodic Health Assessments
To maintain optimal health and detect potential issues before they become debilitating, it's essential for employees to undergo periodic health assessments. Dr. Philpott offers comprehensive examinations and screenings to identify any emerging health concerns.
5. Worksite Evaluations and Consultations
Dr. Philpott collaborates with employers to conduct worksite evaluations and provide expert consultations. These assessments help identify potential hazards, implement preventive measures, and promote a safe and healthy work environment.
Commitment to Patient Care
Dr. Ethan Philpott's commitment to exceptional patient care extends beyond diagnosis and treatment. He strives to create a supportive and compassionate environment where patients feel comfortable discussing their concerns and are actively engaged in their own well-being.
By establishing open lines of communication, Dr. Philpott ensures that patients receive the necessary information and guidance to make informed decisions about their health. He places a strong emphasis on preventive care, educating individuals about the importance of maintaining a healthy lifestyle both at home and at work.
Why Choose Muir Diablo Occupational Medicine?
Muir Diablo Occupational Medicine is a trusted name when it comes to occupational health services. With a strong focus on evidence-based medicine and exceptional patient care, we strive to deliver the highest level of service.
By choosing our services, you can benefit from:
1. Experienced and Skilled Providers
Our team consists of experienced and skilled providers like Dr. Ethan Philpott, who bring their expertise to every patient interaction.
2. Comprehensive Health Services
From injury treatment to worksite evaluations, Muir Diablo Occupational Medicine offers a wide range of comprehensive health services to meet your occupational medicine needs.
3. Focus on Prevention
We believe that prevention is key to maintaining a healthy workforce. Our approach includes educating employees on preventive measures and empowering them to take charge of their health.
4. Collaborative Partnerships
We value the importance of collaboration, working closely with employers to understand their unique requirements and implement effective solutions.
5. Patient-Centered Care
At Muir Diablo Occupational Medicine, each patient is at the center of everything we do. We strive to create personalized treatment plans and ensure a positive patient experience.
Contact Muir Diablo Occupational Medicine
If you're in need of expert occupational medicine services or require the expertise of Dr. Ethan Philpott, we encourage you to schedule an appointment or reach out to our friendly team. Your health and well-being are our top priorities.
Visit our website mdoccmed.com or call us at 123-456-7890 to learn more about our services and schedule an appointment. We look forward to assisting you.