Arash Farahvar, M.D., Ph.D.
Aug 13, 2023
Health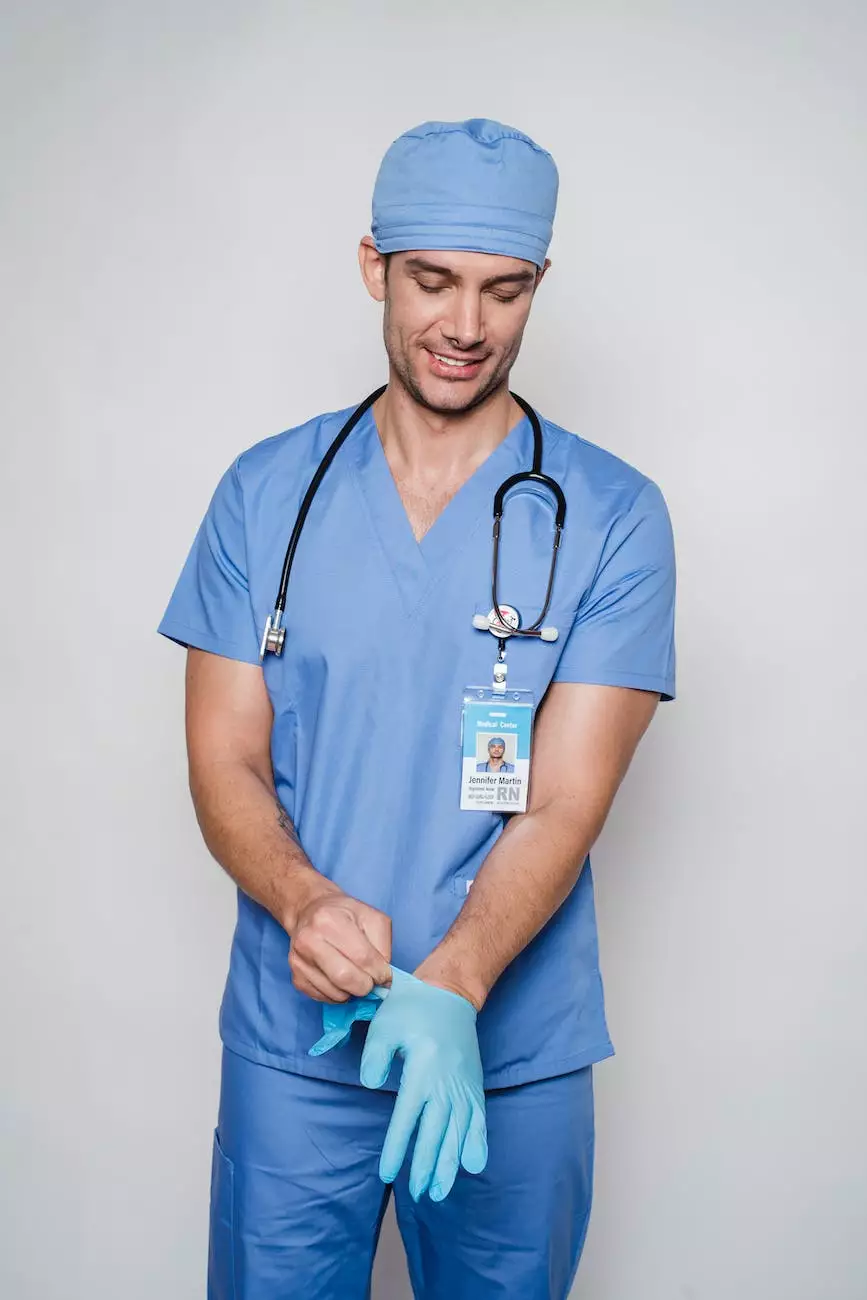 About Dr. Arash Farahvar
As a highly skilled and experienced medical professional, Dr. Arash Farahvar brings a wealth of knowledge and expertise to the field of occupational medicine. With an impressive educational background, including a medical degree and a Ph.D., Dr. Farahvar is dedicated to providing superior care to his patients at Muir Diablo Occupational Medicine.
Education and Credentials
Dr. Arash Farahvar completed his medical degree at a prestigious institution, where he honed his clinical skills and developed a deep understanding of occupational medicine. He then went on to pursue a Ph.D. in a specialized area related to his field, further enhancing his expertise.
Specializations
Dr. Farahvar's areas of specialization within occupational medicine are vast and include a wide range of conditions and injuries that can occur in the workplace. His thorough understanding of the human body and its response to work-related hazards allows him to provide comprehensive evaluations, treatments, and recommendations.
Work-Related Injuries
Dr. Arash Farahvar has extensive experience in diagnosing and treating work-related injuries, such as musculoskeletal disorders, repetitive strain injuries, and occupational dermatitis. He works closely with patients to develop personalized treatment plans that promote healing and facilitate a safe return to work.
Occupational Illnesses
In addition to treating injuries, Dr. Farahvar is highly skilled in diagnosing and managing occupational illnesses. These can include respiratory conditions caused by exposure to hazardous substances, such as asthma or chronic obstructive pulmonary disease (COPD), as well as conditions related to prolonged exposure to noise or vibration.
Services Offered
At Muir Diablo Occupational Medicine, Dr. Arash Farahvar offers a comprehensive range of services aimed at promoting the health and safety of individuals in the workplace. These services include:
Pre-Employment Medical Evaluations
Dr. Farahvar conducts thorough pre-employment medical evaluations to assess an individual's fitness for specific job requirements. These evaluations ensure that potential employees are physically and mentally capable of safely performing the tasks associated with their prospective roles.
Workplace Hazard Assessments
As part of his commitment to occupational health and safety, Dr. Arash Farahvar performs detailed workplace hazard assessments to identify potential risks and develop strategies to mitigate them. This includes evaluating the physical environment, work processes, and potential exposure to harmful substances.
Return-to-Work Evaluations
When employees have been absent from work due to a work-related injury or illness, Dr. Farahvar conducts comprehensive return-to-work evaluations to ensure their fitness for resuming their job responsibilities safely. These evaluations consider the individual's medical condition, any necessary accommodations, and the overall safety of the work environment.
Workplace Training and Education
Dr. Farahvar believes in the power of education and offers workplace training and educational programs to employers and employees. These programs aim to promote awareness of occupational health and safety guidelines, prevent injuries, and create a culture of well-being within the workplace.
Contact Dr. Arash Farahvar
To schedule an appointment with Dr. Arash Farahvar or to learn more about the services provided by Muir Diablo Occupational Medicine, please contact us at your convenience. Our dedicated team is ready to assist you in promoting a safe and healthy work environment for you and your employees.
Contact Information:
Business Name: Muir Diablo Occupational Medicine
Website:http://mdoccmed.com/dt_team/arash-farahvar-m-d-ph-d
Phone: [Insert Phone Number]
Email: [Insert Email Address]
Address: [Insert Address]