Donald Wade, M.D. - Muir Diablo Occupational Medicine
Aug 19, 2023
Health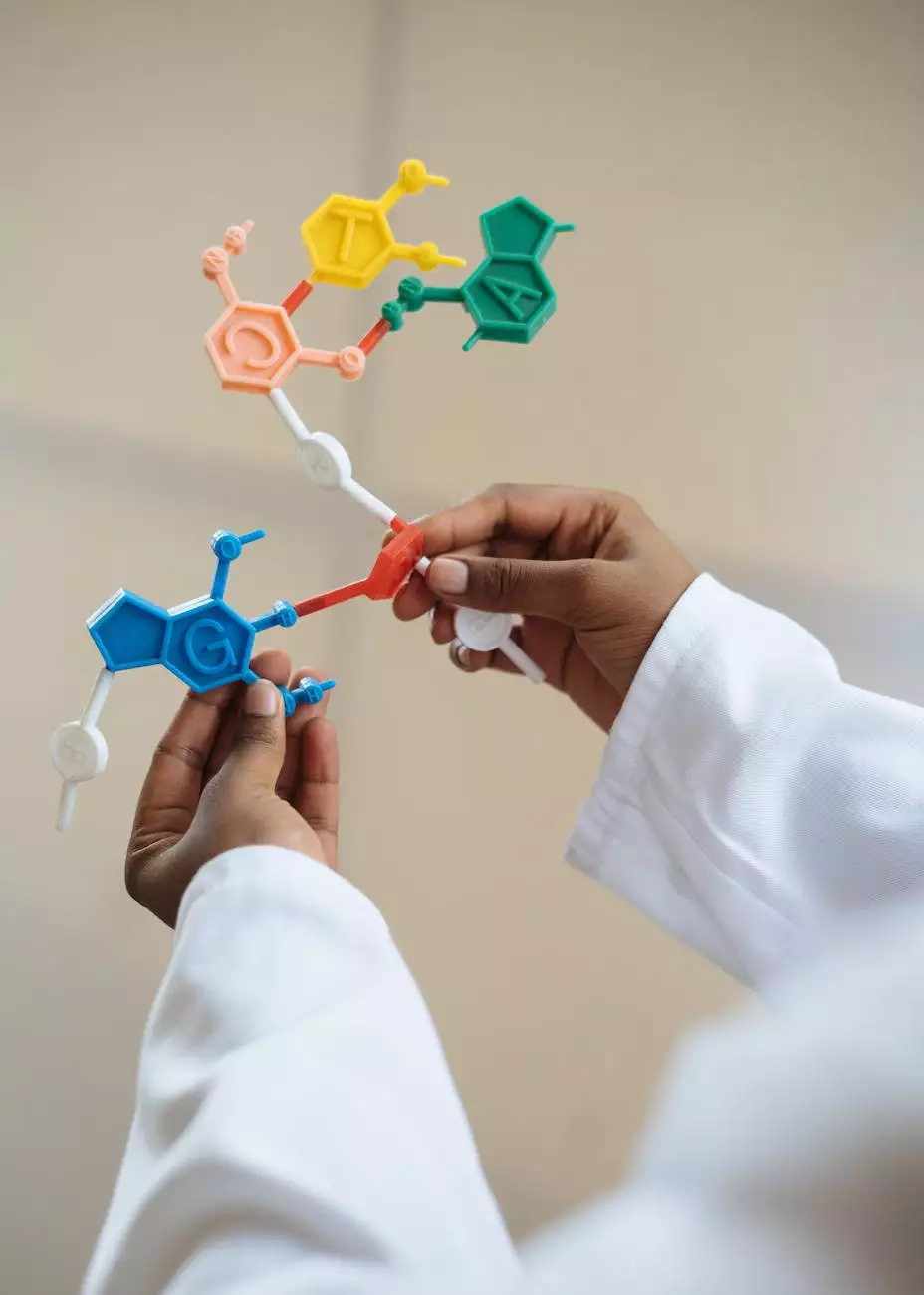 Welcome to the page of Donald Wade, M.D., a highly proficient doctor specializing in occupational medicine at Muir Diablo Occupational Medicine. Dr. Wade is dedicated to providing exceptional care and services to his patients, with a focus on maintaining and improving their overall health and well-being.
Expertise in Occupational Medicine
As an expert in occupational medicine, Dr. Donald Wade possesses a vast knowledge and understanding of the relationship between work, health, and the environment. With years of experience, he is well-equipped to address and manage various occupational health issues, including work-related injuries, illnesses, and preventative care.
Dr. Wade's expertise extends to providing medical assessments and advice for workers who have been injured on the job, helping them recover, regain functionality, and return to work safely. His comprehensive approach includes assessing workplace hazards, evaluating the impact of work on health, and implementing preventive measures to minimize risks.
Comprehensive Occupational Medical Services
Under the umbrella of Muir Diablo Occupational Medicine, Dr. Donald Wade offers a wide range of services tailored to meet the unique needs of employers and their workforce. His commitment to promoting a healthy and safe work environment is evident in the comprehensive services provided:
Workplace Injury Management
Dr. Wade specializes in the evaluation, treatment, and management of workplace injuries. From conducting thorough assessments to implementing appropriate treatment plans, he focuses on helping injured workers recover and regain their functionality. His goal is to facilitate a smooth return to work process, ensuring the well-being of both the employee and the employer.
Occupational Health Assessments
With a keen eye for detail, Dr. Wade performs comprehensive occupational health assessments to identify potential risks and hazards in the workplace. By conducting thorough evaluations, he aims to prevent work-related injuries and illnesses by recommending appropriate safeguards and proactive measures.
Preventative Medicine and Wellness Programs
Dr. Donald Wade believes in the power of preventative medicine. He advocates for wellness programs tailored to the specific needs of each employer, focusing on lifestyle modifications, health education, and regular screenings. These programs are designed to promote overall well-being, reduce the risk of chronic illnesses, and enhance productivity within the workforce.
Occupational Medicine Consultations
Employers seeking expert guidance and advice in implementing occupational medicine programs can rely on Dr. Wade's extensive knowledge and experience. He offers consultations to help businesses understand and navigate the complexities of occupational health regulations, compliance, and best practices.
Experience and Qualifications
Dr. Donald Wade obtained his Doctor of Medicine degree and completed his residency in Occupational Medicine at a prestigious medical institution. With numerous years dedicated to practicing occupational medicine, he has developed a deep understanding of the field, consistently staying updated with the latest advancements and research.
Throughout his career, Dr. Wade has helped countless individuals and businesses achieve optimal health and safety in the workplace. His commitment to professional growth and patient well-being sets him apart as a trusted healthcare provider and expert in occupational medicine.
Contact Donald Wade, M.D. at Muir Diablo Occupational Medicine
If you are in need of specialized occupational medical services or have any inquiries regarding the services provided by Dr. Donald Wade, contact Muir Diablo Occupational Medicine today. Dr. Wade and his dedicated team are ready to assist you in achieving a safe, healthy, and productive work environment.
Take the first step towards a healthier future by scheduling a consultation with Dr. Donald Wade. His compassionate approach, combined with his expertise in occupational medicine, ensures that you receive the highest standard of care, tailored to your unique needs.
Don't compromise when it comes to the health and safety of your workforce. Trust Dr. Donald Wade, M.D. at Muir Diablo Occupational Medicine to provide exceptional occupational medical services that can enhance the well-being of your employees and boost your overall productivity.