It's Time to Renew Your Health Plan through Covered California
May 15, 2023
Health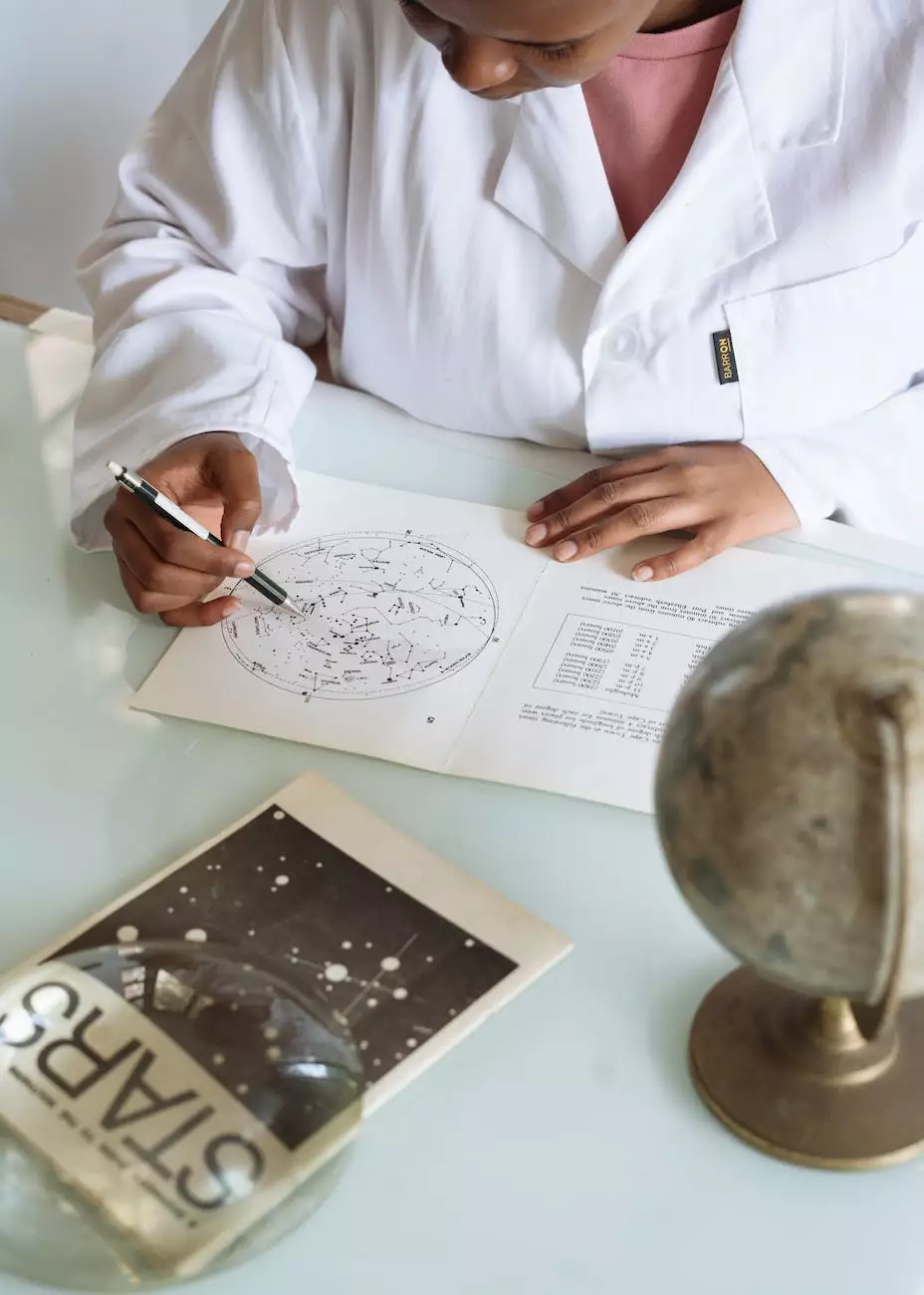 Experience Premier Occupational Healthcare with Muir Diablo Occupational Medicine
As the renewal season for health plans is upon us, Muir Diablo Occupational Medicine stands ready to assist individuals and businesses in renewing their health plans through the esteemed Covered California platform. With a track record of delivering exceptional occupational healthcare services, we understand the importance of comprehensive coverage for your healthcare needs.
Prioritize Your Well-being
Your well-being should be at the top of your priority list, and renewing your health plan is a vital step towards ensuring continuous access to quality healthcare services. At Muir Diablo Occupational Medicine, we believe that a strong foundation of well-being leads to increased productivity, satisfaction, and overall success.
Unmatched Expertise in Occupational Healthcare
With years of experience in the field, our team of highly skilled healthcare professionals specializes in occupational medicine. We provide a wide range of healthcare services tailored to address the specific needs of individuals and businesses alike. From preventive care to injury management, we have you covered.
Comprehensive Coverage through Covered California
Covered California is a trusted platform that offers access to affordable health insurance options for individuals and businesses. By renewing your health plan through Covered California, you can benefit from the extensive network of providers, comprehensive coverage options, and financial assistance programs available to eligible individuals.
Your Partner in Health
At Muir Diablo Occupational Medicine, we strive to be your trusted partner in health. Our dedicated team works closely with you to understand your unique healthcare needs and offers personalized solutions that prioritize your well-being. We believe in fostering long-term relationships built on trust, reliability, and exceptional care.
Why Choose Us?
Extensive Experience: With years of experience in the field, Muir Diablo Occupational Medicine is a recognized leader in occupational healthcare.
Comprehensive Services: We offer a wide range of services, including preventive care, physical examinations, injury management, and more.
Qualified Professionals: Our team consists of highly trained healthcare professionals who are dedicated to delivering top-notch care.
Personalized Approach: We understand that every individual and business is unique, so we tailor our services to meet their specific needs.
Convenient Locations: With multiple locations, we make it easier for you to access the healthcare services you need, when you need them.
Collaborative Partnerships: We collaborate with various insurance providers, including Covered California, to ensure seamless healthcare coverage.
Commitment to Excellence: Our commitment to excellence drives us to continuously improve our services and provide the highest quality care.
Renew Your Health Plan with Muir Diablo Occupational Medicine Today
Don't delay renewing your health plan! Contact Muir Diablo Occupational Medicine today to explore your options, discuss your healthcare needs, and renew your health plan through Covered California. Our caring team is here to guide you through the process and help you make informed decisions that prioritize your well-being.
Take the first step towards comprehensive healthcare coverage with Muir Diablo Occupational Medicine. Your health and well-being deserve nothing less than exceptional care.